Teamster Lawmaker is New Head of Nevada AFL-CIO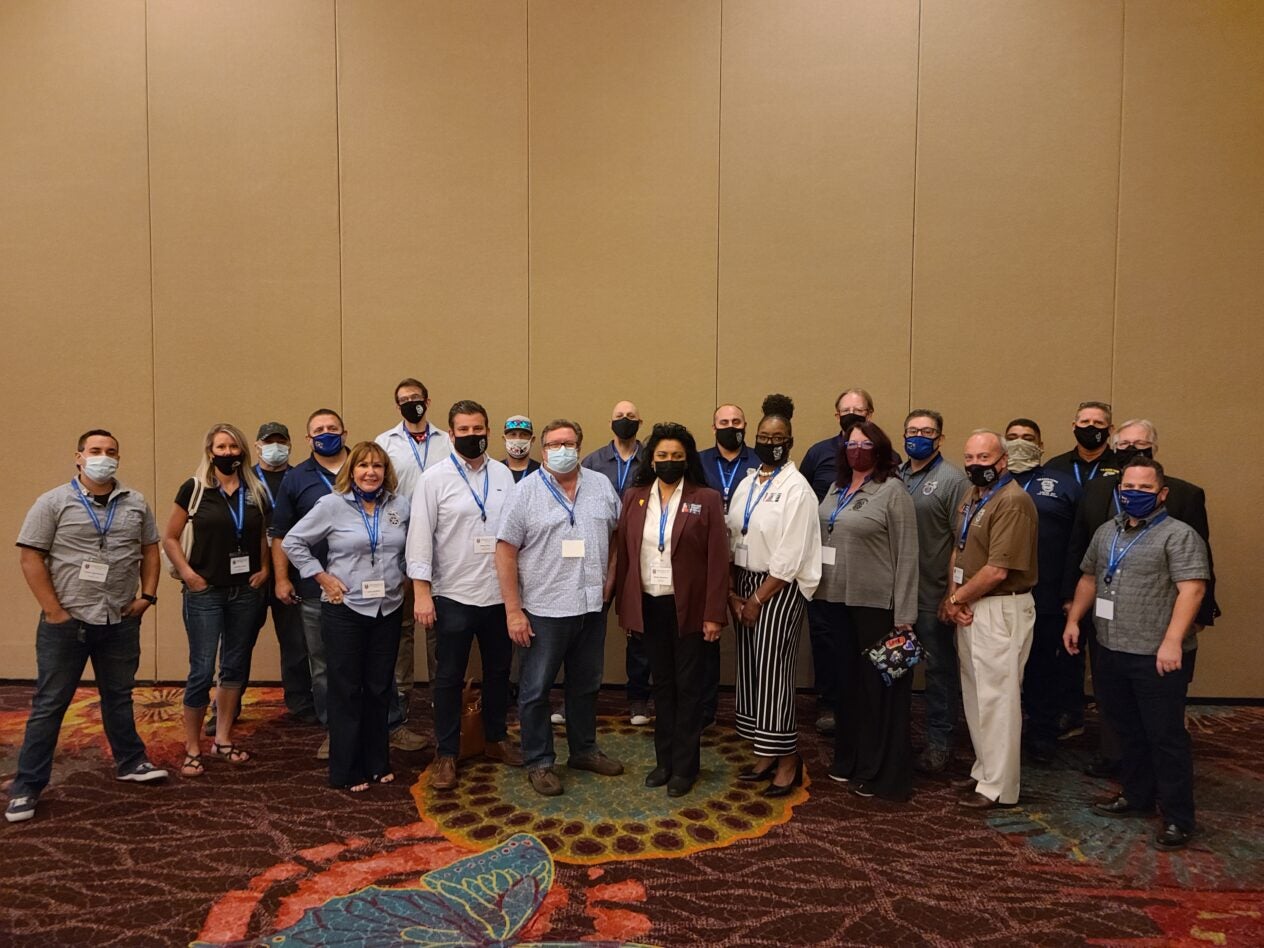 A long-time Teamster who also serves in the Nevada Assembly is the new leader of the state's AFL-CIO after she overwhelmingly prevailed in an election held in Reno last week.
Assemblywoman Susie Martinez (D) became the first woman and first Latina to be elected Executive Secretary-Treasurer. The Local 986 member is in her second term in office and worked at the Flamingo Hotel on the Las Vegas Strip for more than three decades, serving as a shop steward there. She will continue to serve as a state lawmaker.
"I am truly humbled that my union brothers and sisters have entrusted to me the responsibility to lead our state federation," Martinez said. "In our fight for working people, we have the opportunity to advance not only workers' rights in our state and our nation but also to advocate for the marginalized and overlooked."
Under her leadership, the Nevada AFL-CIO will stand up for working families in the state to ensure they won't struggle to put a roof over their heads or food on their tables. Martinez noted that a union contract is the single best tool workers have to close racial and gender wage gaps, and to ensure dignity and due process.
"I will fight with every avenue available to me as Executive Secretary-Treasurer to remove barriers to organizing and bargaining for my fellow workers," she stated.
Martinez is the daughter of two culinary union members who supported their family of six children thanks to good-paying union jobs.
« Previous
Next »