Teamsters Urge Senate to Approve Bipartisan Infrastructure Deal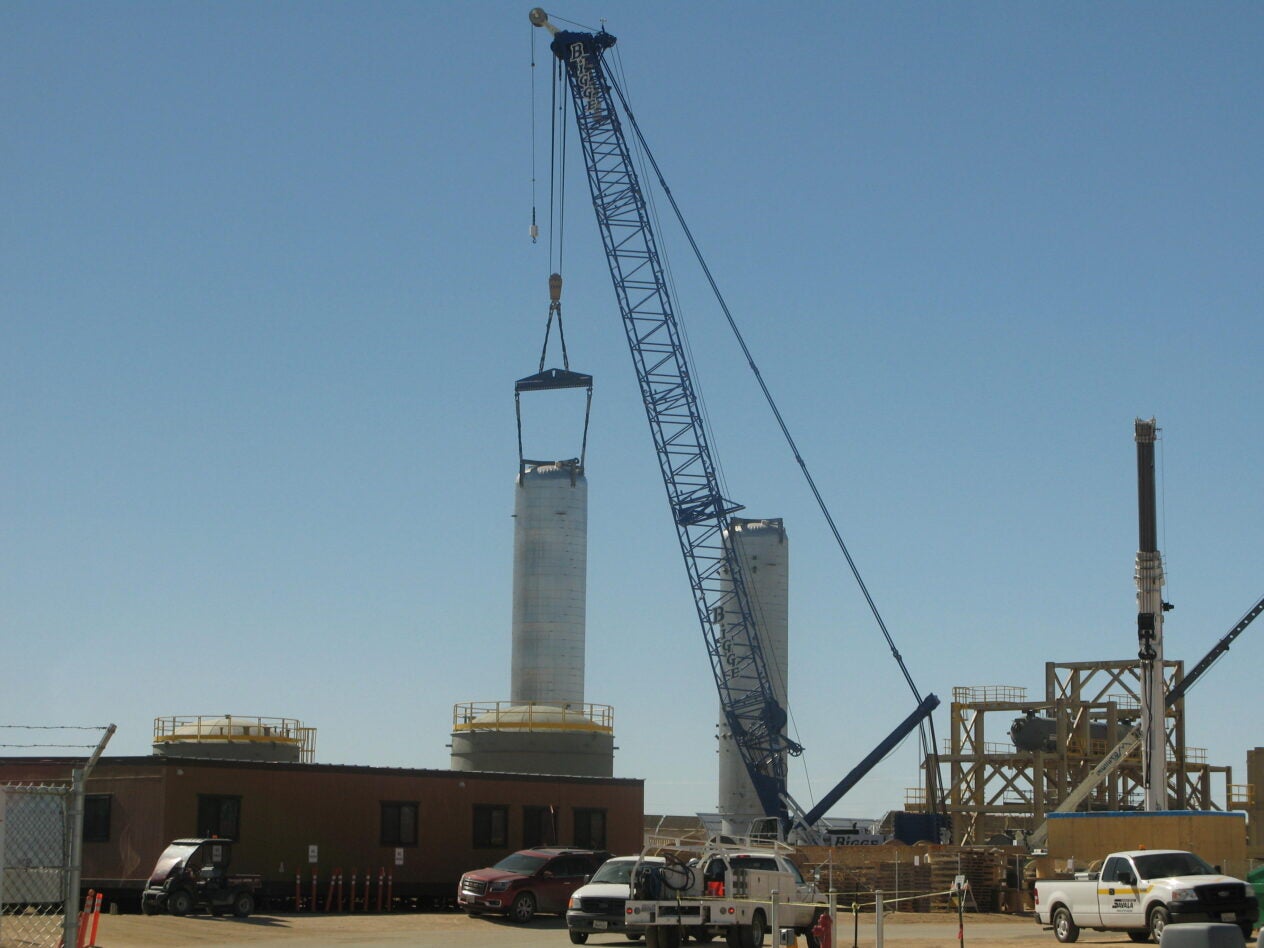 Trillion Dollar Package Will Rebuild America, Create Middle-Class Jobs
(WASHINGTON) – The Teamsters today are calling on the Senate to pass a $1 trillion bipartisan infrastructure bill that will create upwards of 2 million new good-paying jobs every year while investing much-needed dollars into the nation's transportation, energy and water networks that will fuel continued U.S. economic expansion.
As part of the Bipartisan Infrastructure Investment and Jobs Act currently before the Senate, not only will millions of jobs be created to build and rebuild roads, rails and other infrastructure, but they will pay middle-class wages subject to Davis-Bacon requirements. That ensures contractors pay workers on construction projects prevailing wage so that local wages, labor markets and workers won't be undercut.
"America in recent years has fallen behind in its efforts to create jobs that can support working families," Teamsters General President Jim Hoffa said. "This bill is a critical step toward ensuring that doesn't happen again, while making much-needed upgrades that will keep this country competitive with the rest of the world."
Additionally, the measure includes a comprehensive Buy America provision that will ensure taxpayer-funded infrastructure and public works projects are built with American iron, steel, manufactured products and construction materials. So not only will those working on these construction projects profit, but those making the materials used in them will as well.
The nation needs 21st century networks to grow and prosper in the years to come. This legislation will ensure that happens, while also rewarding those who do the work.
Founded in 1903, the International Brotherhood of Teamsters represents 1.4 million hardworking men and women throughout the United States, Canada and Puerto Rico. Visit www.teamster.org for more information. Follow us on Twitter @Teamsters and "like" us on Facebook at www.facebook.com/teamsters.
« Previous
Next »