Teamsters Local 703 Warehouse Workers on Strike at Sysco in Des Plaines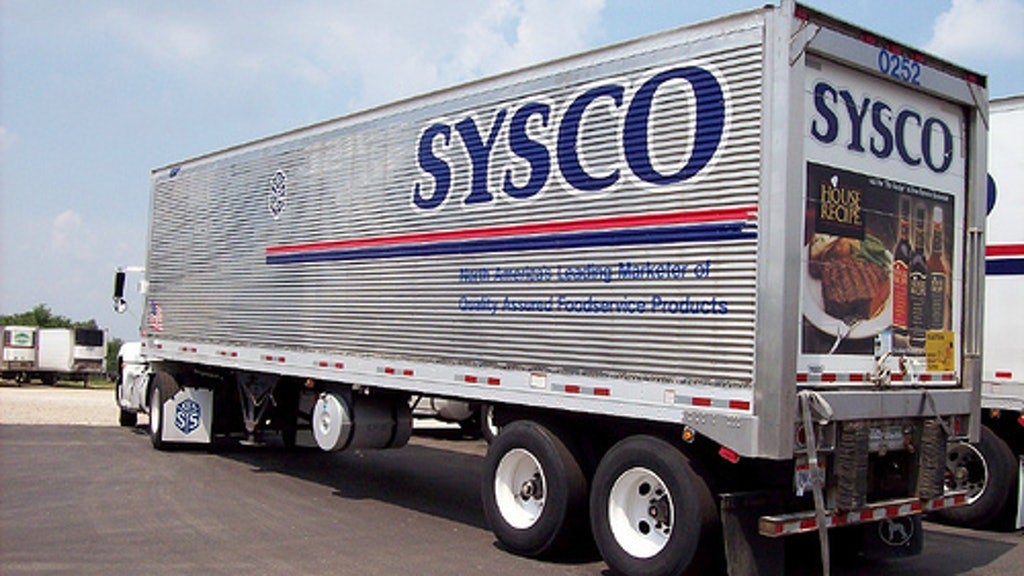 (DES PLAINES, Ill.)–Teamsters Local 703 warehouse workers went on strike at Sysco Corporation in Des Plaines beginning Monday, August 30 at 2:00 a.m. over the company's refusal to bargain in good faith and treat workers with the dignity and respect they deserve.
Workers at the Des Plaines site have been working without a contract since February 2020. After the COVID-19 pandemic began, a temporary extension was agreed upon to keep the food supply chain moving.
Negotiations for a new contract began in January 2021, but almost no progress has been made due to the unwillingness of the employer to bargain in good faith. Teamster warehouse workers and drivers working out of the Des Plaines site are the main food service providers to high volume customers, such as school districts, medical facilities, and government organizations around Chicago.
"One year ago, Sysco's CEO referred to his employees as 'heroes', as the men and women who helped keep America fed. Now they won't even offer a fair wage increase. These are the essential workers that kept hospitals and schoolchildren fed throughout the pandemic's darkest days," said Teamsters Local 703 Vice President Pat Bruno. "It's been months of trying, but we've gotten nowhere because Sysco is giving us the run-around whenever we submit a proposal. Our hardworking Teamsters Local 703 members are tired of being disrespected, and that's why they're walking the picket line."
Teamsters Local 703 members voted to authorize the strike with over 99 percent approval. In addition, 200 Teamsters Local 710 members working as drivers for Sysco that use the Des Plaines facility are standing strong with their Teamster brothers and sisters and honoring the picket line as well.
Teamsters Local 703 is proud to represent nearly 4,000 hardworking men and women across Chicago and Northern Illinois, working in major industries from grocery and produce to food processing, landscaping, construction, floral and beer delivery.
« Previous
Next »