Teamsters Mourn Death of UPS Driver Killed When a Plane Struck His Truck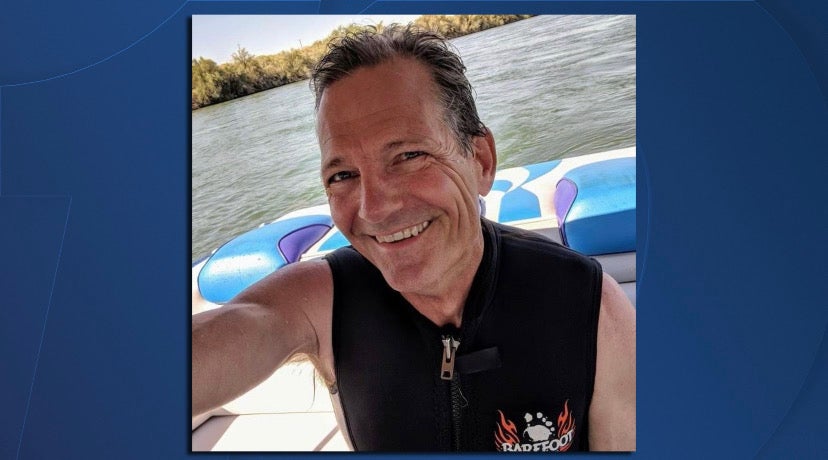 The Teamsters Union is mourning the death of a UPS driver who was killed Monday, October 11 when a small twin-engine plane fell from the sky and struck the driver's package-delivery truck near San Diego.
Steve Krueger, a driver who worked at the San Diego UPS center, was killed after the plane's wings smashed into his truck in Santee, California. A cardiologist piloting the plane was also killed and at least two other people on the ground were hurt in the plane crash, which remained under investigation.
"Steve loved his job and this was going to be his last peak season before retiring," said Ron Cutitta, a Business Agent with Local 542 and former co-worker of Kueger's. "He would enter the building each morning with a smile on his face, and then leave with a smile."
Krueger's co-workers gathered at the center Tuesday morning and held a moment of silence in his memory. At 12:14 p.m. Tuesday, at the time when Krueger was killed 24 hours earlier, area UPS drivers pulled over and activated their emergency flashing lights to honor their fallen co-worker, Cutitta said. UPS asked all its operations to hold a moment of silence for Krueger at 12:14 p.m. Tuesday.
"On behalf of the 1.4 million Teamsters, we mourn the loss of Brother Krueger," said Jim Hoffa, Teamsters General President. "He was a hardworking, dedicated UPS Teamster, who died doing the job he loved so much."
« Previous
Next »