Teamsters Mourn the Loss of Savannah School Bus Driver Monica "Fluff" Washington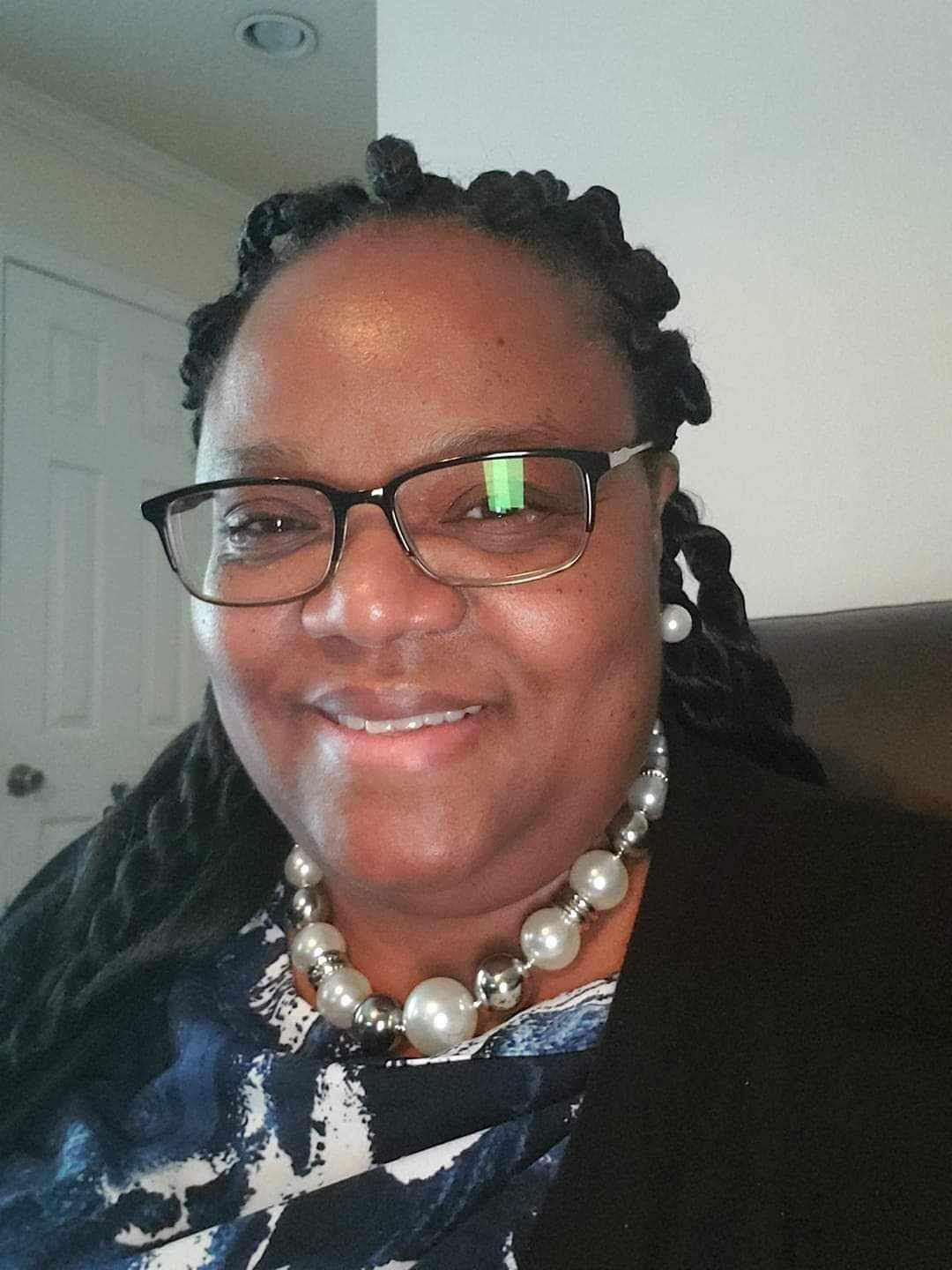 Local 728 Members Pay Tribute to Fallen Sister with Balloon Release
(SAVANNAH, Ga.) — Teamsters Local 728 is mourning the loss of Savannah-Chatham County Public School System (SCCPSS) bus driver Monica Washington, who passed away from COVID-19 on Sept. 24.
"Sister Washington was a beautiful person, inside and out. She was a great friend, motivator, and a strong voice for her fellow workers. I thank God for the moment he brought us together. I'll never forget her; the memories are everlasting," said Laquanda Middleton, Washington's friend and co-worker.
"She was a great warrior in the battle for justice. When it came to issues concerning school bus drivers and monitors, Monica always led the fight. From all her friends and co-workers at SCCPPS and Teamsters Local 728, she will surely be missed," said SCCPPS co-worker and friend Hilda Cohen.
"On behalf of the Stewards of Teamsters local 728, Mrs. Washington will be greatly missed and greatly cherished. She was not afraid of a fight," said fellow co-worker and friend Kendrick Banks
Washington was a proud Local 728 member and union steward for school bus workers at SCCPSS. She joined the Teamsters in 2011 and became a steward in 2020.
"I'll never forget the day Monica became a steward. She was so proud to be a mentor to her union brothers and sisters. She always took care of everyone, and she was so proud to serve her fellow school bus workers and her Teamster brothers and sister," said Vickie Beavers, Local 728 Business Agent. "She led with grit and pizazz. She will be greatly missed."
Beavers along with several other Teamster Local 728 officials and many of Washington's co-workers and friends attended a Balloon Release on the Friday to commemorate her life and service to her co workers and union.
"Sister Washington was a faithful servant of Teamsters Local 728. She cared deeply about her union and was a dedicated steward. May her memory be a blessing," said," said Matt Higdon, President of Local 728. "Sister Washington led by strength, and I know her impressive drive and courageous spirit will live on in all who knew her."
Proudly serving our community for over 70 years, Local 728 fights for hard-working families. For more information, go to https://www.teamsterslocal728.org.
Founded in 1903, the International Brotherhood of Teamsters represents 1.4 million hardworking men and women throughout the United States, Canada and Puerto Rico. Visit www.teamster.org for more information. Follow us on Twitter @Teamsters and "like" us on Facebook at www.facebook.com/teamsters.
« Previous
Next »