Truck Drivers With HCSA Join Teamsters Local 117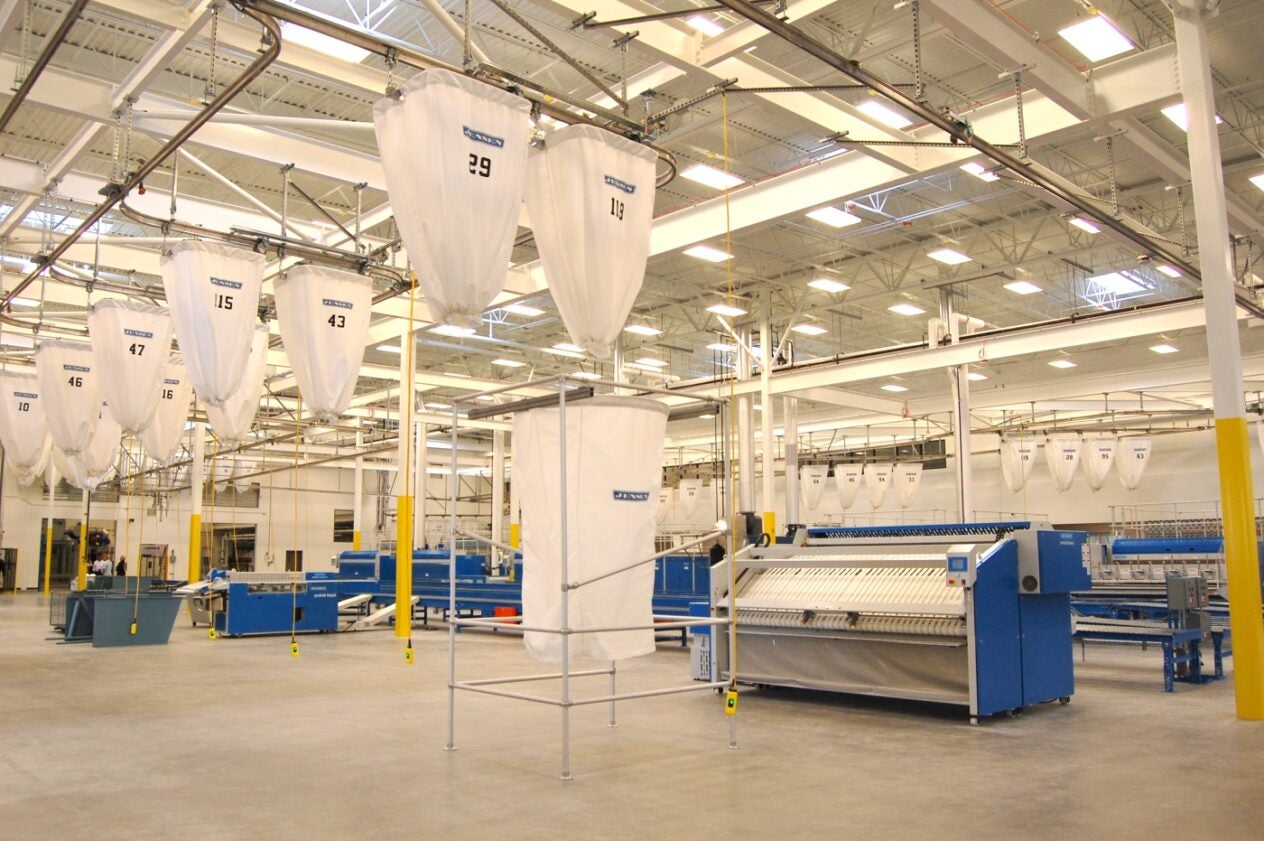 Union Will Represent 18 Drivers Who Transport Linen and PPE to Local Hospitals and Clinics
Press Contact: Paul Zilly Phone: (206) 794-6673 Email: paul.zilly@teamsters117.org
(TUKWILA, Wash.) – Truck drivers with Hospital Central Services Association (HCSA) have voted overwhelmingly to join Teamsters 117. The drivers, who cast their ballots in favor of the union in an NLRB election on October 28, haul medical linen and PPE to and from dozens of hospitals and clinics across King, Pierce, and Snohomish counties. The group sought representation with Local 117 to gain a strong voice in the workplace and for a more secure retirement, affordable healthcare, and better working conditions.
"We are thrilled to welcome drivers with HCSA to our union," said John Scearcy, Secretary-Treasurer of Teamsters 117. "These drivers have worked tirelessly on the front lines throughout the pandemic to provide essential services to local hospitals and clinics. The group courageously stuck together through a tough anti-union campaign to win Teamsters representation and the ability to address their concerns in negotiations. We look forward to working with them to achieve their goals."
The drivers prevailed in winning representation with Teamsters 117 despite their employer hiring a union-busting firm that ran a grueling campaign designed to undermine solidarity in the workplace. Over the course of several months, workers were subjected to weekly, mandatory union avoidance meetings, in which the company attempted to persuade drivers to vote against the union.
"I am happy and proud that we pulled together and voted yes to win our union," said Robert Edwards, a two-year HCSA employee. "We believe this is the best way forward so we can receive better benefits and have a better quality of life, not just for us but for those who come after us. I hope we can be an example for other workers who are not represented so that they can be organized in the future."
In the coming weeks, the drivers will meet to prioritize their demands for upcoming contract negotiations. They will also nominate rank-and-file member leaders who will participate alongside professional union negotiators at the bargaining table.
"Drivers at HCSA are standing together in their union to demand change. They want better benefits, a more secure retirement, affordable healthcare, and respect on the job," Scearcy said. "We look forward to meeting with them to prioritize their demands and to prepare for the bargaining process. Our goal is to work with them to negotiate a contract that best addresses their concerns."
« Previous
Next »