USF Reddaway Freight Workers Join Teamsters Local 222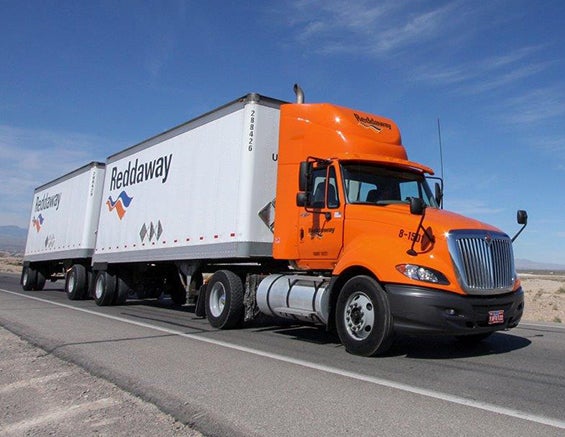 A group of 150 drivers and dockworkers at USF Reddaway in Utah are now represented by Teamsters Local 222.
After a majority of workers signed authorization cards seeking Teamster representation, the parent company, Yellow Corporation, recognized Local 222 as the workers' representative in late September.
"We've been trying to organize these workers for 18 years," said Spencer Hogue, Secretary-Treasurer of Local 222 in Salt Lake City. "After multiple organizing attempts, we are finally excited to announce that USF Reddaway workers in Salt Lake City and in Cedar City, Utah are now Teamsters."
"The Freight Division welcomes these Reddaway members and we look forward to representing them in the years to come," said Ernie Soehl, Director of the Teamsters National Freight Division.
« Previous
Next »