Workers at Center of Shareholder's Latest Climate Demand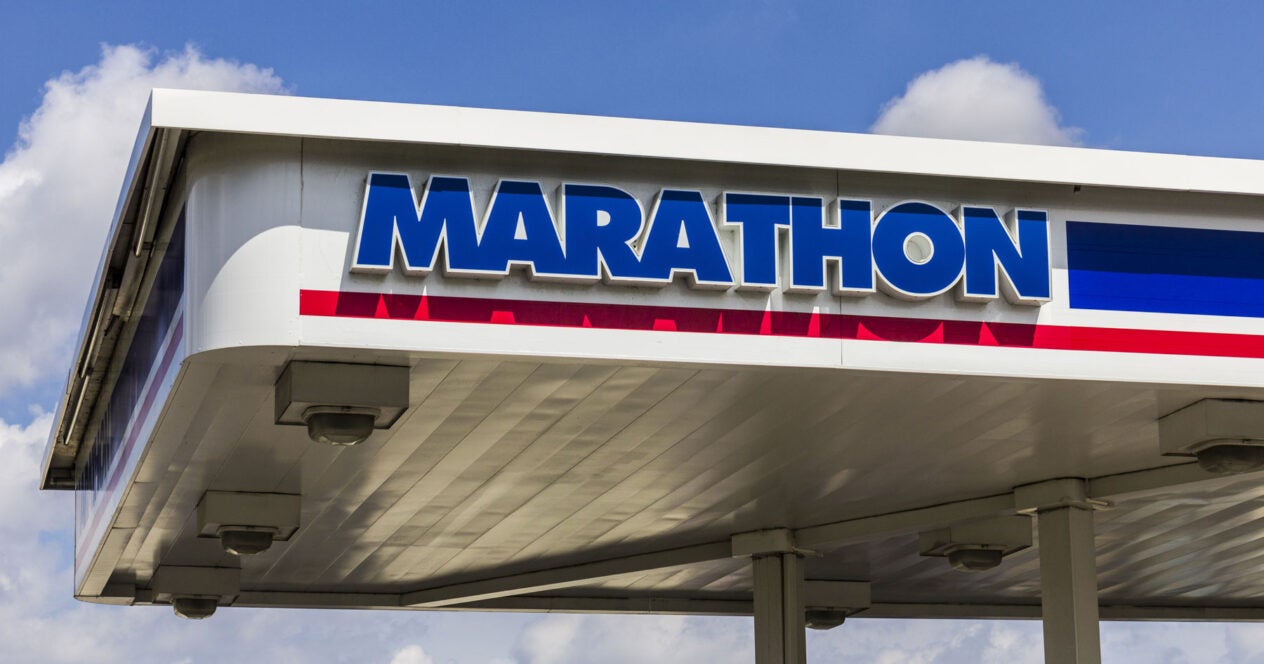 From an article by Neanda Salvaterra on December 20, 2021 (Agenda)
Shareholders have filed a proposal at Marathon Petroleum Corporation asking the refining giant to take into consideration workers' needs amid concerns the energy sector may slash wages and jobs as businesses seek to tackle climate change by transitioning away from fossil fuels. 
Boards across industries are enhancing their oversight of climate issues in the face of new expectations among investors and proxy advisors regarding the energy transition. But this proposal, which could inspire others, adds a wrinkle to decarbonization plans and comes at a time when boards increasingly are being held responsible for workforce oversight issues as well.
On Nov. 12, investors represented by the Teamsters Union filed what they say is the first proposal at Marathon asking the company to disclose how it aims to respond to the social effect of its climate change strategy on workers and communities.
Read more here, bit.ly/3mh1qqQ 
« Previous
Next »