In Historic Opportunity, Classified Workers Set for Union Election at Inglewood Unified School District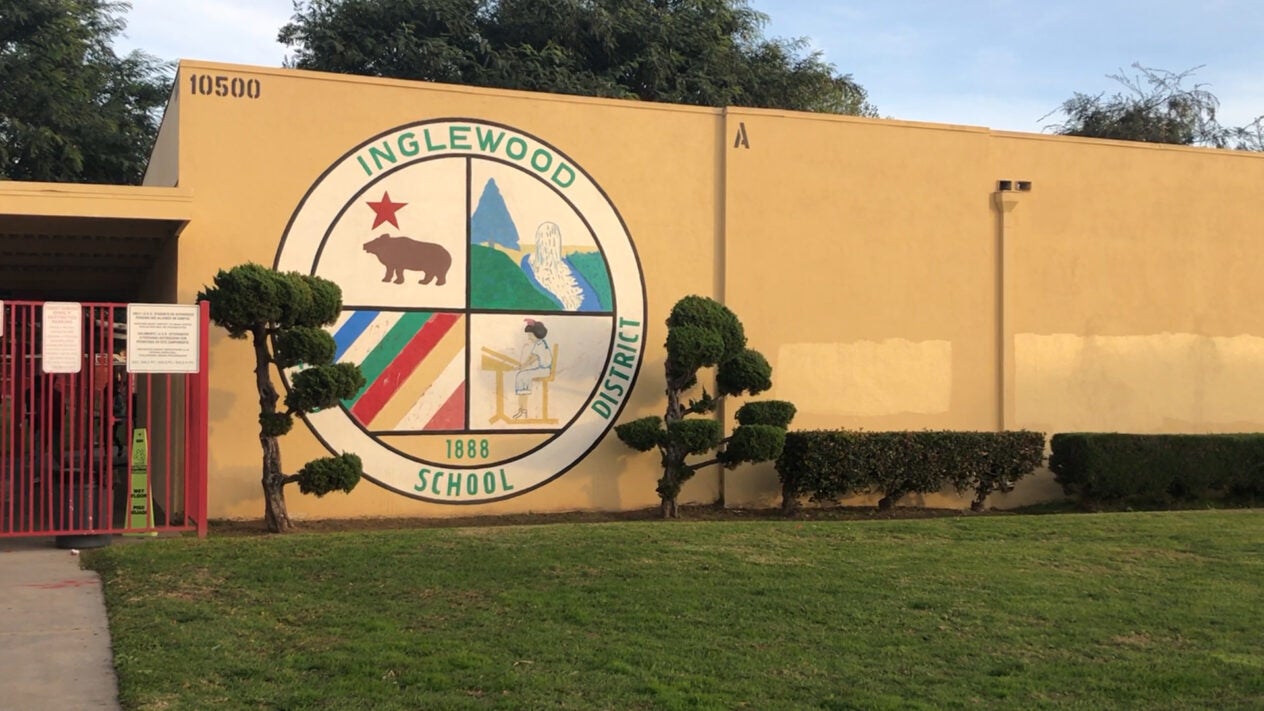 430 California School Workers to Take Part in Vote for Teamster Representation on March 4
Press Contact: Carlos Rubio Phone: (562) 595-4518, Email: mailto:crubio@teamsters911.com
(INGLEWOOD, Calif.) — Classified workers at the Inglewood Unified School District will take part in an election to certify a union. On March 4, they will have the opportunity to choose representation with Teamsters Local 911 in Bellflower, Calif.
The school workers seeking to form a union at the Inglewood Unified School District have been under receivership for ten years. Workers at the Inglewood Unified School District were disclaimed by their former representative and have been working under an expired contract throughout the COVID-19 pandemic. These conditions have denied them basic rights and benefits for many years. Job security, salaries, safety, health insurance and overall terms and conditions of employment are the top priorities for the group of 430 workers.
"My fellow workers and I are proud of the work we do every day to continue to effectively support the mission of the school district, which is to, nurture, educate, and graduate students who are self-responsible and self-disciplined; who are critical and creative thinkers; who master the core academic disciplines; and who are advocates for equity and social justice for self and their community. Today, we're proud to take the next step in forming a union to give us a voice on the job and fight for better pay and benefits," said Crystal Turner, an administrative analyst in Special Projects at the Inglewood Unified School District.
The March 4 election will challenge their current state and working conditions head on to prioritize these issues and ensure workers have a strong voice in all labor relations matters at the school district.
"We have been silenced for so long and it is time we push diligently for our success. When we win our union, the Teamsters, we will force Inglewood Unified School District's Administration to listen — because we know together our voice is more powerful than any other force." said Frank Weaver, a custodian at Payne Elementary.
Workers at the Inglewood Unified School District also said they are seeking to form a union that will represent essential services in education.
Founded in 1903, the Teamsters Union represents more than 1.4 million hardworking men and women in the United States, Canadaand Puerto Rico.
« Previous
Next »