Teamster Local Union Leaders Unanimously Endorse Tentative AEI Agreement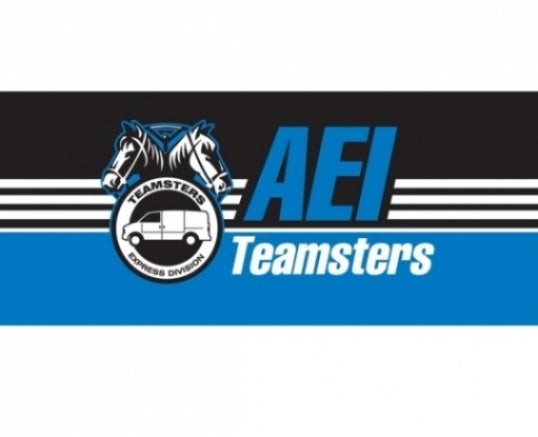 Leaders of local unions from around the country that represent AEI Teamsters met Thursday, February 17, 2022 in Philadelphia to review a new tentative National AEI Agreement and unanimously endorsed it, paving the way for members to vote on the agreement in early March. AEI Teamsters will also vote on the nine supplements.
Local unions will be reaching out to members about the details of the voting process, and updates will be posted on this page.
The tentative National AEI Agreement is for a three-year term running from January 1, 2022 through December 31, 2024 and contains significant wage and benefit rate increases and contractual improvements.
Express Division Director Bill Hamilton said he was proud of the members of the bargaining committee, which included an active bargaining unit employee, for their hard work and dedication.
"This committee did a fantastic job and worked hard to obtain a very strong tentative agreement during an extremely difficult economic period for this company," Hamilton said.
« Previous
Next »