Teamsters Union Reaches Tentative Agreement with Standard Forwarding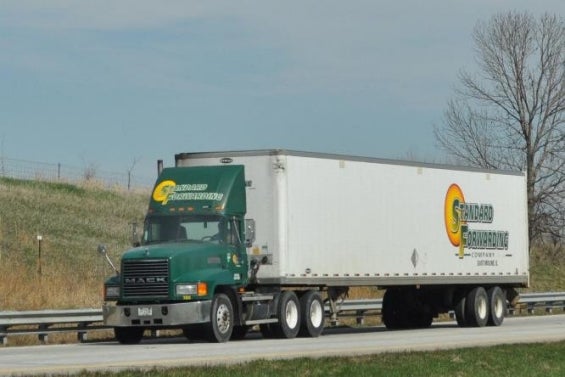 The Teamsters' Standard Forwarding Negotiating Committee reached a new tentative agreement with Standard Forwarding. The three-year agreement will, if ratified, provide significant wage improvements, increases health, welfare and pension contributions, provides additional paid leave and brings other provisions up to NMFA standards. There are no concessions.
The union committee unanimously endorsed the deal and recommends a "Yes" vote on this agreement. Members will vote at their local unions during the weekend of March 18. The current contract runs through March 5, and there is an extension agreement with the company to allow time for members to vote.
« Previous
Next »