AEI Teamsters Ratify Three-Year Contract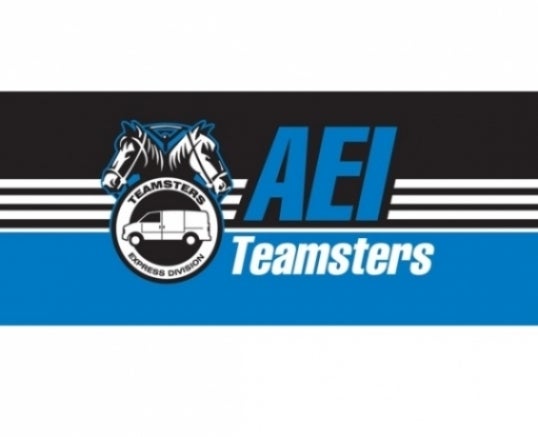 The last of the supplemental agreements for the AEI (Air Express International) contract has been ratified, clearing the way for the entire agreement's ratification.
The National AEI Agreement contains significant wage and benefit rate increases and contractual improvements. The economic improvements will be retroactive to Jan. 1, 2022. Retroactive checks should be issued in the next few weeks.
The National AEI Agreement is for a three-year term running from January 1, 2022 through December 31, 2024.
"I want to thank the members of the national negotiating committee, all the supplement negotiating committees, and staff for their hard work and congratulate them for a job well done," said Bill Hamilton, Director of the Teamsters Express Division.
« Previous
Next »