In Memoriam: Brother Carl "Hands" Paullet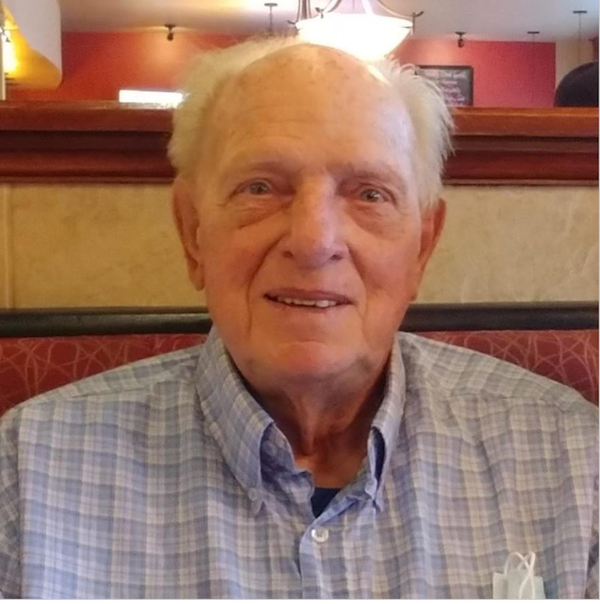 The Teamsters Union recently lost brother Carl "Hands" Paullet. Brother Hands started with the Teamsters at Helms Motor Express. He was a U.S. Marine Corps Veteran, father and devout Catholic. He was a regular at all Pennsylvania Conference of Teamsters functions and gave the opening prayer at the meetings for many years.
Brother Hands also previously served as the Eastern Region Retirees Affairs Director in the Hoffa administration.
"Brother Hands was a Teamsters Teamster," said General President Jim Hoffa. "He was always there for his fellow Teamsters and I am proud to have known him and to have been his friend. He will be deeply missed throughout our great union."
Services will be held at a date to be determined.
« Previous
Next »