Division Announces Staff Additions; Welcomes Disney, Amusement Parks to Fold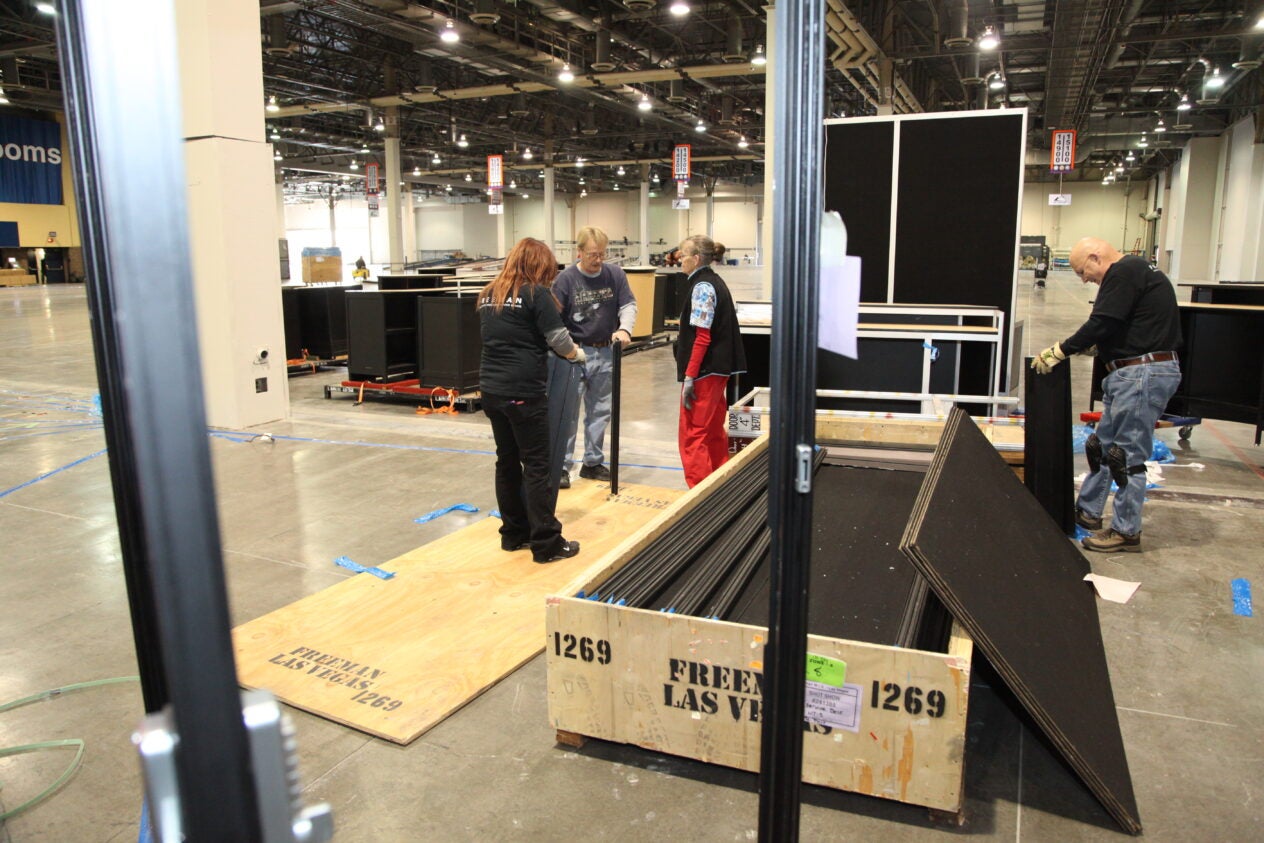 The Teamsters Convention, Trade Show and Casino Division announced this week the addition of Sean Harren and Walt Howard to its staff. Harren of Local 986 will serve as the union representative overseeing casinos in the western U.S., while Howard from Local 385 will oversee Disney and other amusement parks, a new addition to the Division's portfolio.
"We are excited to add Disney and amusement parks to the Division," said Tommy Blitsch, the Division's Director. "This was a great idea to add these members to the Division by our General President Sean O'Brien. It's a natural fit. During the pandemic these industries suffered for a long period of time, some were the last to come back to work. None of them are back to pre-pandemic levels yet. They are all on their way to getting back to that place and I'm looking forward to doing it together."
The union previously announced Blitsch as Division Director, Tom Mari as Assistant Director and Veronica Sawyer as Assistant Director for Casinos under the leadership of President O'Brien.
« Previous
Next »