General President Sean O'Brien: "Amazon is an Abusive Employer."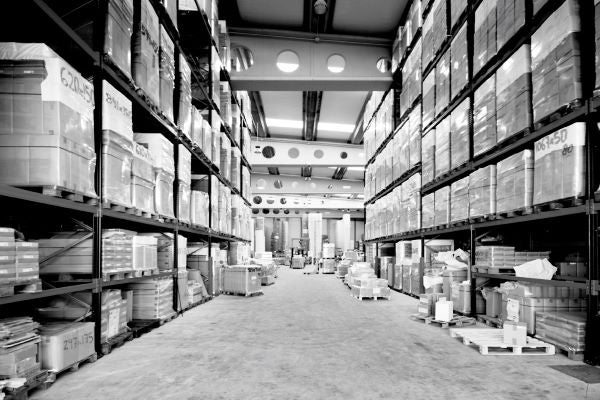 Newly Released Report Exposes Amazon's Poor Safety Record
(WASHINGTON) – Teamsters General President Sean M. O'Brien issued the following statement in response to a new report from the Strategic Organizing Center showing that Amazon's overall injury rate increased by 20 percent from 2020 to 2021 and Amazon's operations continue to be dramatically more dangerous for workers than the rest of the warehouse industry.
"Amazon is an abusive employer. They show total disregard for working people. Injury rates at Amazon continue to climb, which is why workers are taking action and organizing. Enough is enough. It's time to face the bully head-on," O'Brien said.
Founded in 1903, the International Brotherhood of Teamsters represents 1.2 million hardworking men and women throughout the United States, Canada and Puerto Rico. Visit www.teamster.org for more information. Follow us on Twitter @Teamsters and "like" us on Facebook at www.facebook.com/teamsters.
« Previous
Next »