General President Sean O'Brien Outlines Package Division Re-Structuring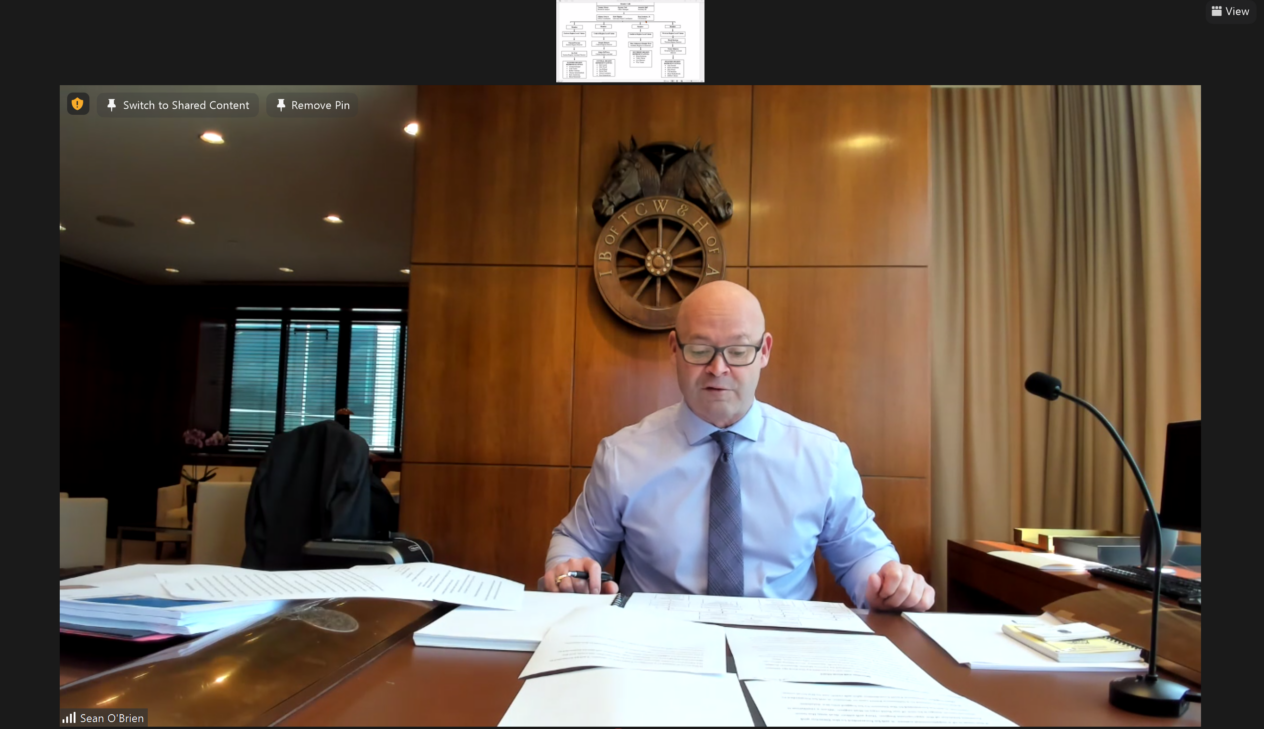 On Sunday, April 10 Teamsters General President Sean M. O'Brien outlined the recent restructuring of the Package Division in a call available to all Teamsters employed by UPS. The new structure has a streamlined and improved process for addressing member requests, grievances, supplemental issues, implementation of national language and every other component of the UPS National Master Agreement.
The re-structured Package Division has 38 staffers (an increase from the previous 21) allocated according to region and will be overseen by Office Coordinator and Local 822 Secretary-Treasurer Johnny Sawyer. The regional coordinators will have monthly calls with grievance chairs to share information between panels. This way if issues arise in one part of the country, they can be addressed in case the issue arises elsewhere.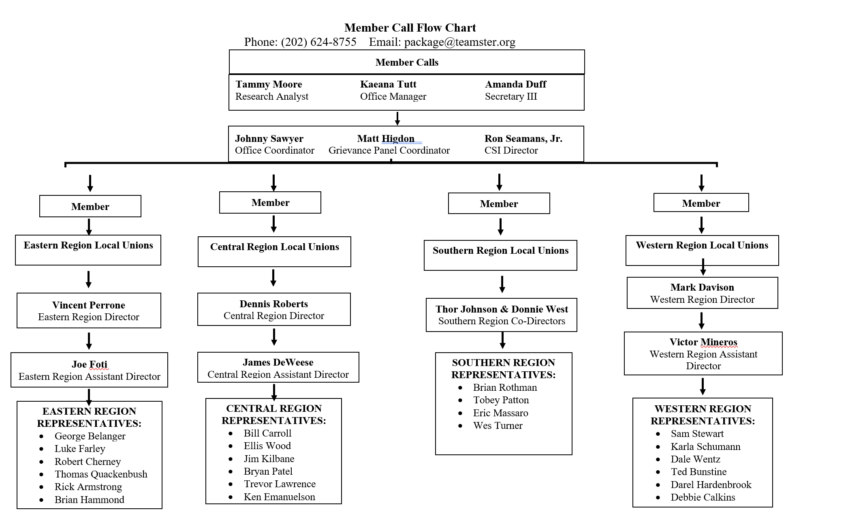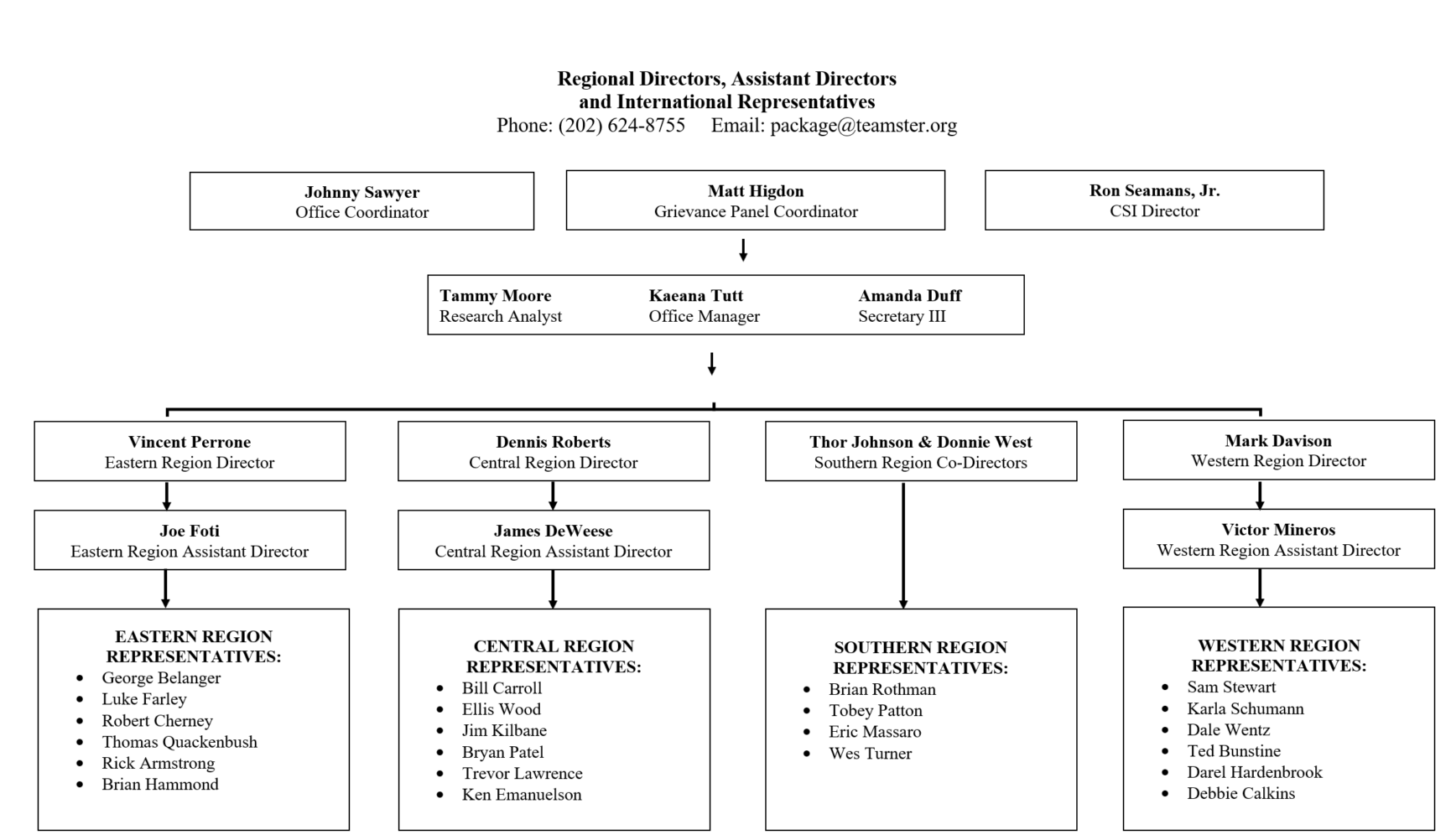 The re-structured division also includes a re-vamped and improved process for handling member calls and emails:
For inquiries regarding national language, the coordinator will call member for additional information and work with the local union to resolve the issue.
For supplemental issues, the inquiry will be delegated to the appropriate regional director.
For grievance panel issues, the inquiry will be sent to Grievance Panel Coordinator Matt Higdon, who will reach out to the member, the panel chair, and other relevant parties to find a resolution.
For Cartage Services Incorporated (CSI) issues, the inquiry will be sent to CSI Director Ron Seamans, Jr., who will work with local unions to secure a resolution.
"This gives the Package Division the ability to cover the entire country," said O'Brien. "To assist local unions with providing a fast, consistent and effective response whenever issues arise."
« Previous
Next »