Safety Reminder for Drivers, Conducting Pre- and Post-Trip Inspections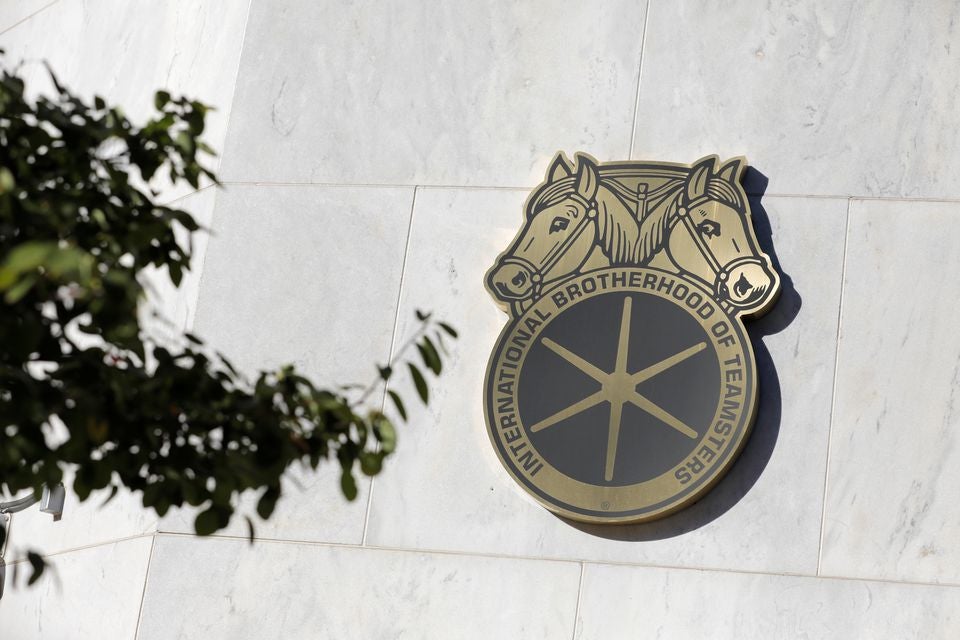 The International Brotherhood of Teamsters is dedicated to ensuring the safety of all our members. We have updated the safety training curriculum for our Commercial Driver's License training program and other courses that are offered to our driver membership to ensure that it includes information concerning advanced safety technologies that are installed on many of the vehicles that Teamster members drive.
We would like to remind all Teamster drivers to conduct thorough pre-and post-trip safety inspections, along with documenting and reporting to the appropriate manager any deficiencies that violate federal or state regulations, standards, or orders, to include advanced safety features.
When documenting the results of your pre-trip and post-trip inspections, please be sure to report the deficiencies to the appropriate manager and enter the correct information into the system.
If the Driver Vehicle Inspection Report does not have a specific section to include deficiencies identified regarding advanced safety technologies, document the deficiency in the "Optional" section.
For more information, please go to www.teamstersafety.org
« Previous
Next »