General President O'Brien and National Freight Director Murphy Outline Freight Division Restructuring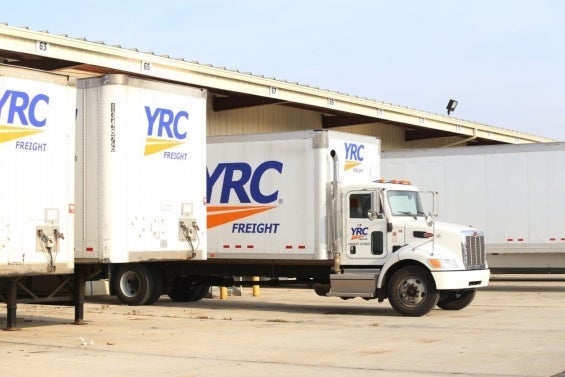 On Sunday, May 8 Teamsters General President Sean M. O'Brien and National Freight Director John A. Murphy outlined the recent restructuring of the Freight Division. In a call available to all Teamster Freight members, O'Brien and Murphy outlined the new structure and explained how it will streamline the process for addressing member requests, grievances, supplemental issues and implementation of national contract language.
"We have revamped the Freight Division to ensure our members receive the best representation possible. The new structure will also allow us to refocus our organizing efforts as we gear up to negotiate the strongest contract we've ever seen in this industry " O'Brien said. "We must make certain that we're restoring our members' faith in the Freight Division."
The restructured Freight Division has implemented a regional approach that will be overseen by Murphy and International Vice President Danny Avelyn, who also serves as Assistant Director of the Freight Division.
"The entire point of restructuring is to hold our leaders accountable, including myself, so that we are more responsive to our members. This is our priority," Murphy said.
Click below to watch the Zoom recording: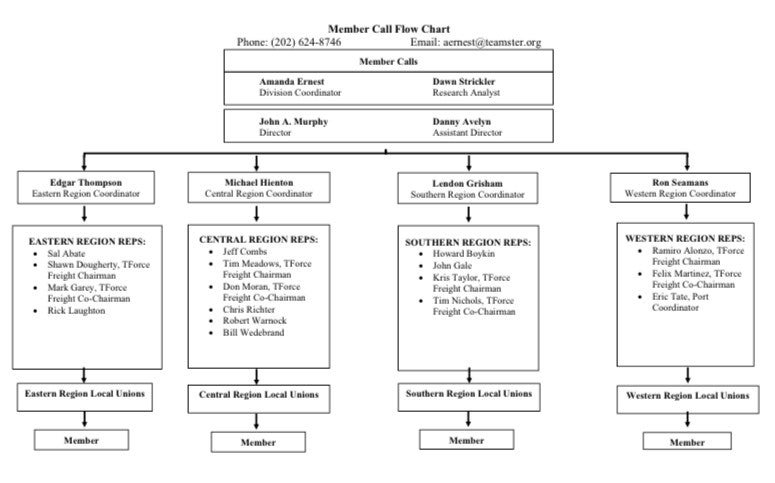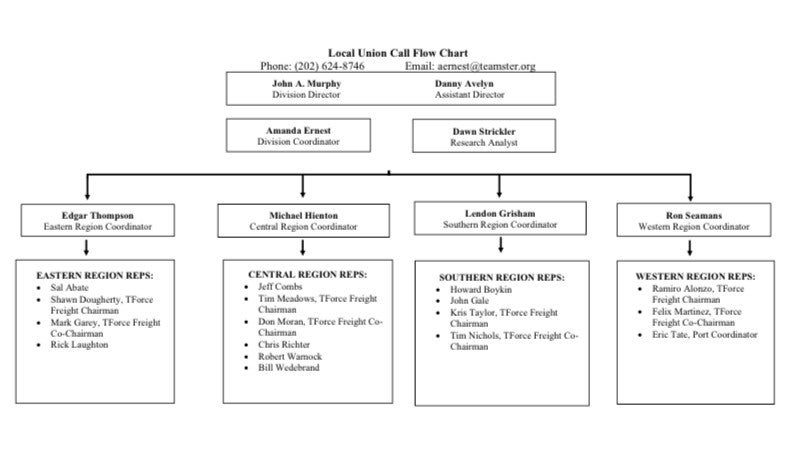 « Previous
Next »