Teamsters Local 120 Ratifies Contract at Kemp's Ice Cream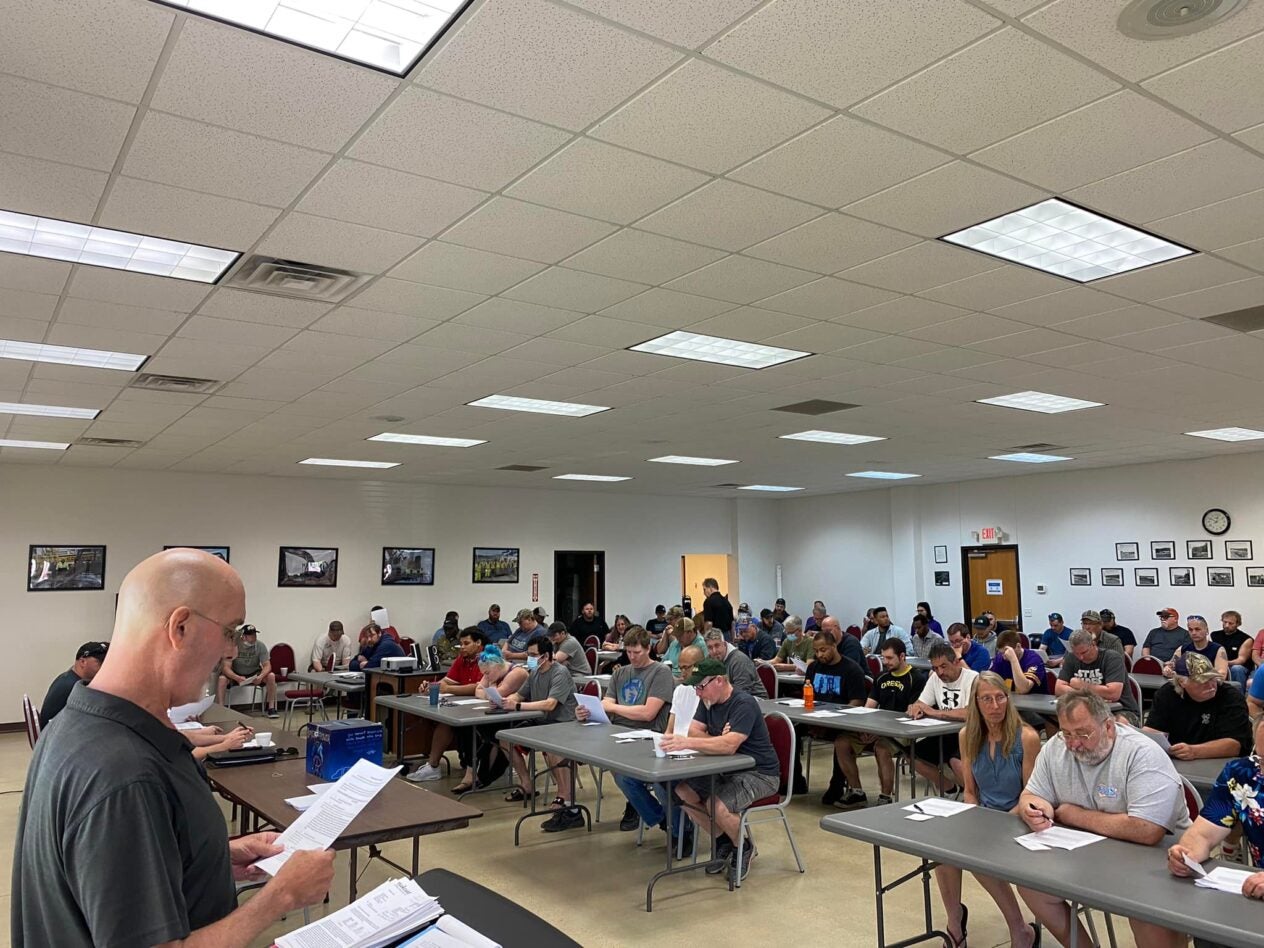 Strike Avoided After Company Meets Workers' Demands
(ROCHESTER, Minn.) – Members of Teamsters Local 120 have voted overwhelmingly to ratify their most recent contract with Kemp's Ice Cream, one of the largest suppliers of ice cream in the Midwest. The ratification comes after the members threatened to go on strike last month, which would have led to a significant ice cream shortage throughout the region.
"These members knew they were essential to Kemps' business operation; they stood together and demanded a larger slice of the pie to reflect that," said John Chappuis, Local 120 Business Agent. "I'm very proud of my members, they stood together and raised the bar for workers in this industry."
"Workers in the dairy industry and many others were told they were 'essential' during the pandemic, but still aren't being offered wages and benefits to reflect that," said Kevin Saylor, Chair of the Teamsters Dairy Central Region Joint Area Committee. "We are seeing a trend. Essential workers are rising up, demanding more from their employers and winning those fights."
The three-year agreement covers over 160 workers at the facility. It includes wage increases that are not only the largest in the industry, but the largest ever in the history of the plant.
"These people are an inspiration not just to dairy and food service workers throughout Minnesota, but throughout the entire country," said Peter Finn, Teamsters Food Processing Division Director. "Employers have money and they have power, but they recognize that when we come together in solidarity, we're an unstoppable force to be reckoned with. That's exactly what happened with this contract, and that's what's going to happen all over the food processing industry from here on out."
Teamsters Local 120 represents over 12,000 hard working men and women throughout Minnesota, Iowa and the Dakotas. For more information, go to https://www.teamsterslocal120.org/.
« Previous
Next »