Campos Prevails in Illinois County Primary Election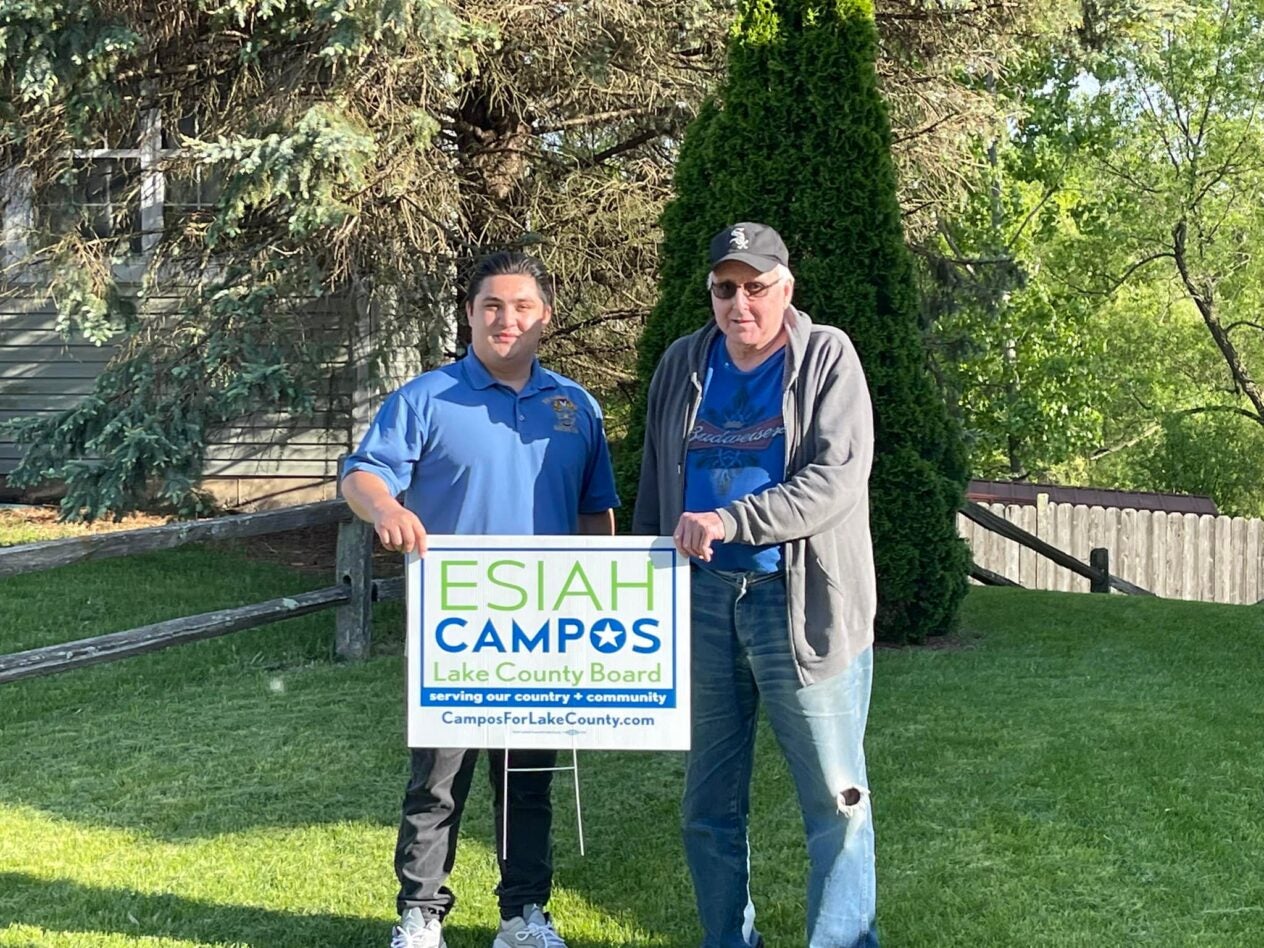 A Chicagoland Teamster won his local primary election race Tuesday night, displaying the political force members hold when they seek elected office and fight back against corporate greed.
The victory by Esiah Campos for Lake County Commissioner shows that when Teamsters run, Teamsters win because their pro-worker message resonates with the public. He will face his next test at the ballot box in November.
"Esiah's victory proves that people support candidates who stand with them and their values," said Sean M. O'Brien, Teamsters General President. "Workers are sick and tired of being ignored by those in office. The voices of working Chicagoans were heard in this race."
"Teamsters Joint Council 25 is proud of Esiah, who took up the challenge of seeking elected office and got it done," said Terrence J. Hancock, President of Joint Council 25. "Backed by his Teamster brothers and sisters, he prevailed because he didn't forget who he is or where he came from."
Campos, a candidate for Lake County's 16th District commissioner seat, is a member of Local 705, where he works as a pension analyst. He is also a Navy Corpsman.
"Teamsters and other workers living in Lake County deserve to be heard," Campos said. "My goal is to listen and serve the families who call this county home."
« Previous
Next »