Teamsters Local 150 Secures $44,000 Grievance Award for UPS Drivers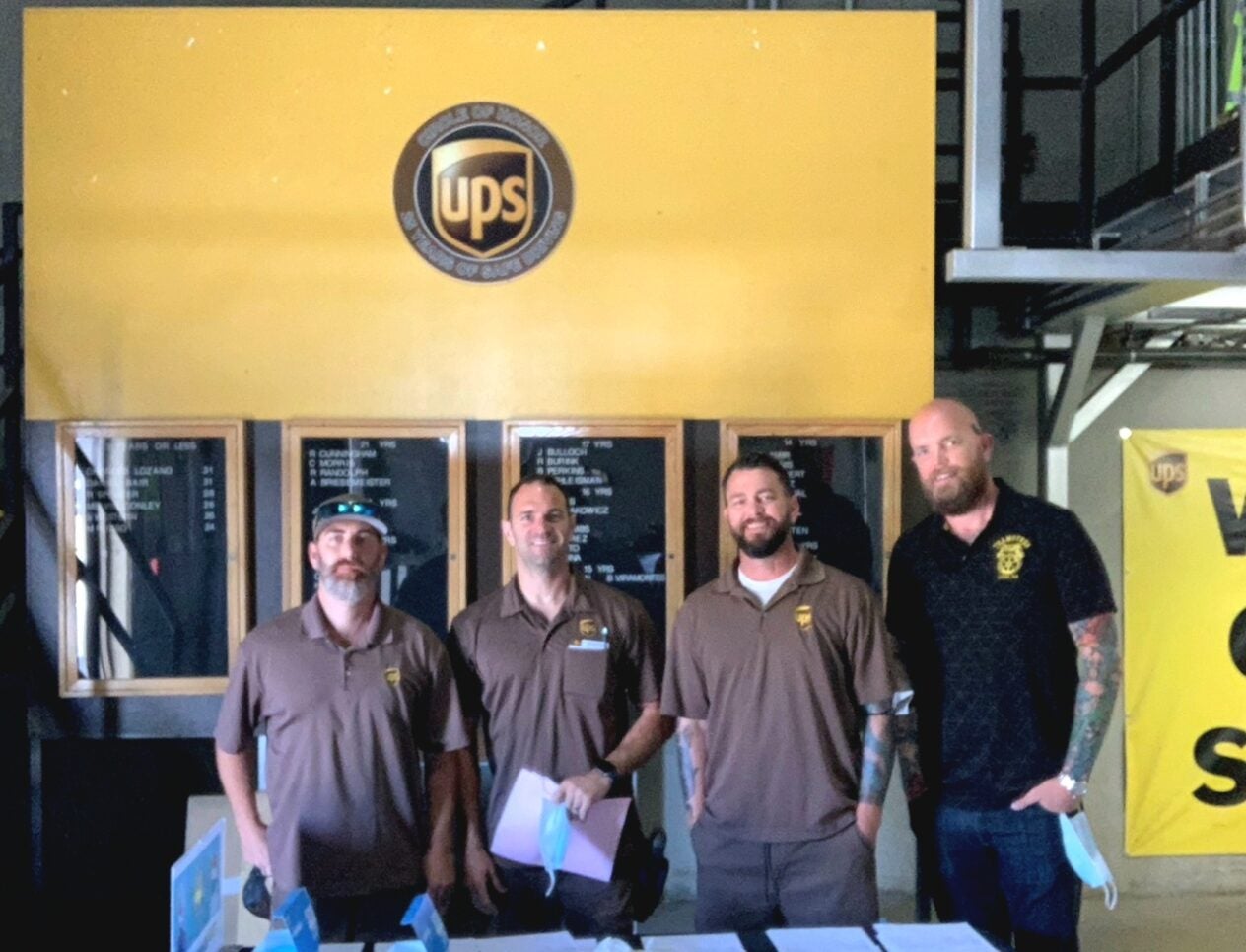 At last week's UPS National Grievance Panel, Teamsters Local 150 prevailed against the company in a grievance case related to supervisors performing bargaining unit work at the Rancho Cordova, Calif. center in 2020. The panel found UPS in violation of Article 3, Section 7 of the UPS National Master Agreement and ordered the company to pay $44,000 in penalties to the members who lost work as a result of the company's actions.
"Thanks to the hard work of Business Agent Matt Andrakowicz and Shop Stewards Greg Cumalat, Billy Monks and Clancy Anderson, our UPS members are getting what is rightfully theirs and we sent a message to the company that Teamsters will not tolerate management disrespecting drivers' rights under the contract," said Dale Wentz, Secretary-Treasurer of Local 150. "This was an important grievance case for our members and I congratulate everyone who helped secure this victory."
During the height of the pandemic, the company understaffed the Rancho Cordova operation and used supervisors to perform Teamster work. The contract violation affected 17 drivers and totaled 706 hours of lost wages to members.
Local 150 pushed the case through the panel system and up to the national panel hearings held in Louisville, KY last week where the Committee found the company liable for the contract violation.
"I commend Local 150 for fighting on behalf of UPS members and making the company pay for its egregious violations of the contract," said General President Sean M. O'Brien. "Holding UPS accountable on these important issues is essential as we gear up for the fight to win a strong contract in 2023."
« Previous
Next »