Teamsters Recognize Juneteenth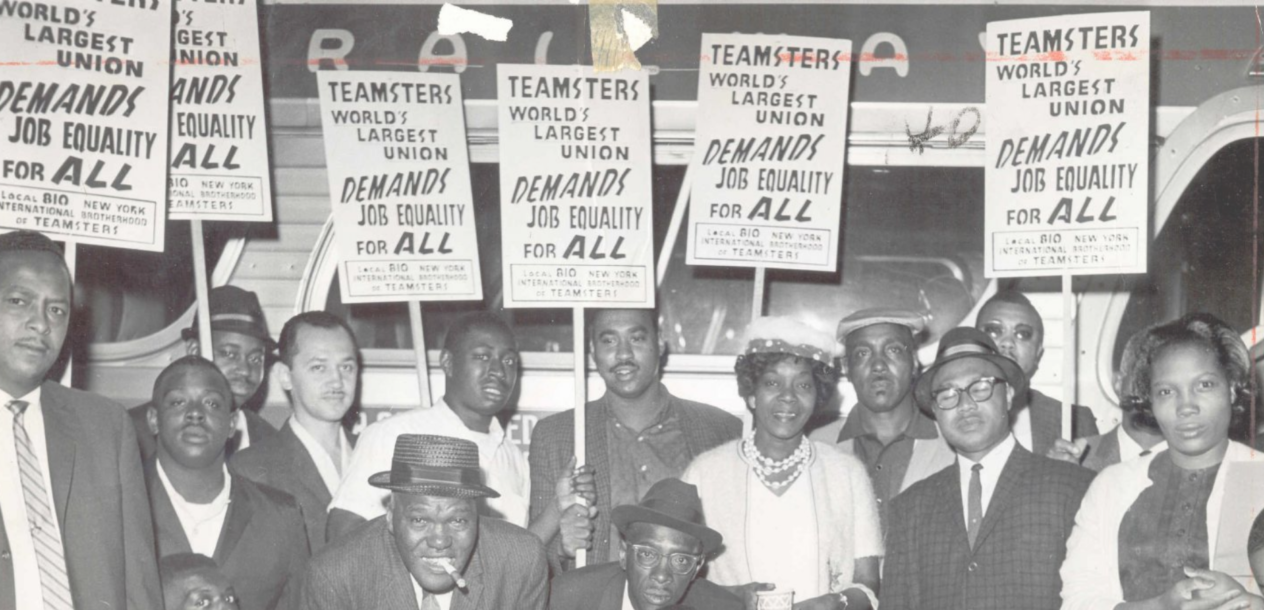 On January 1, 1863, President Abraham Lincoln issued the Emancipation Proclamation, which granted freedom to the more than three million enslaved people in the U.S. Two years later, on June 19, 1865, Union Army soldiers arrived in Galveston, Texas, with the news that slavery had been abolished, and that the remaining 250,000 enslaved Black people there were free.
Also known as Freedom Day and Black Independence Day, the first Juneteenth celebration was held the following year. People and communities came together to remember and honor the struggle for freedom and equality, search for lost family members, and reestablish cultural traditions. In 2021, the U.S. Congress passed the Juneteenth National Independence Day Act, which formalized Juneteenth as a federal holiday.
As one of the most diverse unions, we are proud to not only recognize Juneteenth but to encourage our members, leadership, and affiliates to participate in events, learn more through educational resources, connect with communities and speak out against the systemic racism and injustice that continue to plague our society.
Juneteenth is also an opportunity to further demonstrate our solidarity and unity as the strongest union in this country. During the 2021 Teamsters Convention, a resolution was passed regarding Juneteenth to strongly encourage efforts to negotiate it as holiday in Teamster contracts.
The Human Rights & Diversity Commission asks our members, leadership and affiliates to share their reflections on what Juneteenth means to them, how they celebrate, and their thoughts about freedom.
« Previous
Next »