Teamsters Rail Conference Member Update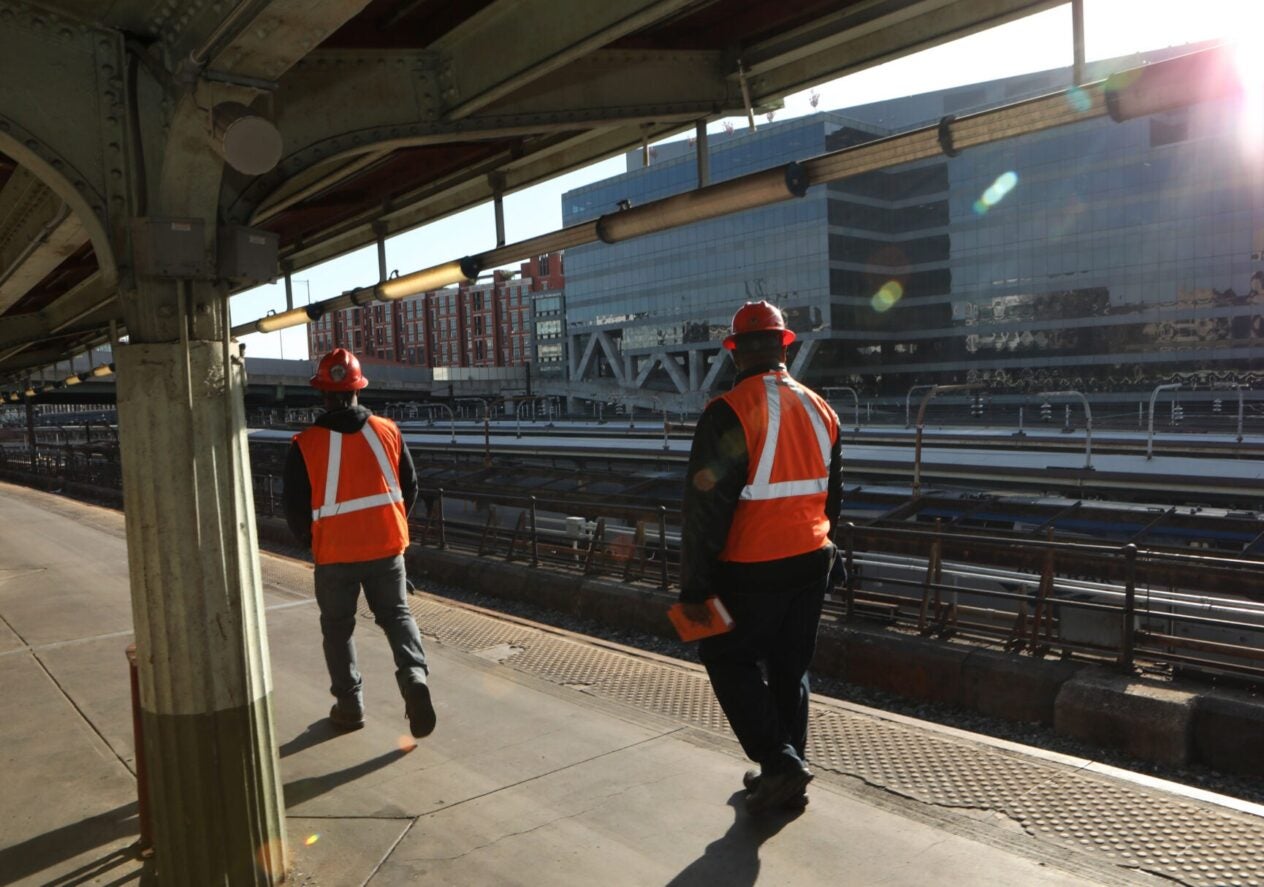 Teamsters General President Sean M. O'Brien and General Secretary-Treasurer Fred Zuckerman welcomed President Joe Biden's decision today to officially appoint a Presidential Emergency Board (PEB) to help thousands of union rail workers secure a strong contract.
The PEB of independent arbitrators will investigate the realities that have forced Teamster rail workers and other union members to give away their labor without a new contract for years. Class I rail carriers have engaged in bad faith bargaining with Teamsters and national rail coalitions for more than three years and have failed to do right by the American people, further clogging the country's ongoing supply chain issues.
After an investigation, the PEB will make recommendations for resolution.
"These rail carriers have taken advantage of essential railroad workers and their families for so long, we're now at the shameful point of needing federal intervention to get the employer's knee off the neck of American workers," O'Brien said. "It never should have come this far. But the International Brotherhood of Teamsters is grateful for this intervention and we're confident that President Biden's board will do the right thing. We're fully committed to do whatever it takes to protect, preserve, and defend our rail members. This abuse of working families has got to end."
"The fact that a board of arbitrators must intervene is another reminder of how disposable these rail carriers view railroad workers. But they're frontline workers. They deserve strong contracts that are long overdue, and union members and supporters need to stand together to demand it," Zuckerman said. "The Teamsters are focused on ensuring that rail workers across all coalitions are taken care of, and we're ready to exhaust all resources to make sure that happens."
The Teamsters Rail Conference includes the Brotherhood of Locomotive Engineers and Trainmen (BLET) and the Brotherhood of Maintenance of Way Employes Division (BMWED).
« Previous
Next »