Spartan College Promotes the Aviation Industry at the TNBC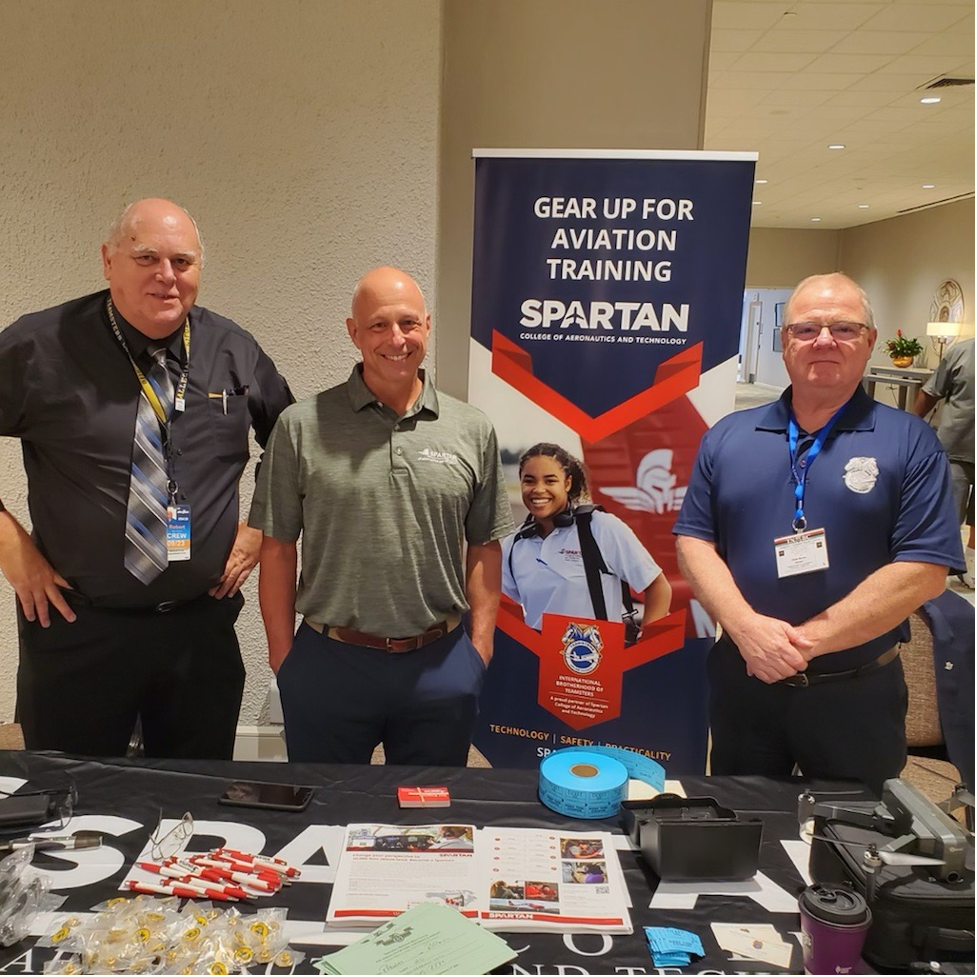 Thank you to Chris Moore from IBT Airline Division and Capt. Robert Butler of Allegiant Air for joining Dan Bregman from Spartan to promote a message about the need for diversity and inclusion in the aviation industry with Spartan College at The International Brotherhood of Teamsters National Black Caucus Conference.
This was an amazing opportunity for Teamsters to learn about Spartan training and what it's like to have a career in aviation. ✈️
We are so proud to be a part of such an important event and look forward to attending again next year!
Thank you T.N.B.C. for having us!
Get more information about the programs available at Spartan College.
« Previous
Next »