Local 696 Field Organizers Approve Contract with Kansas Democratic Party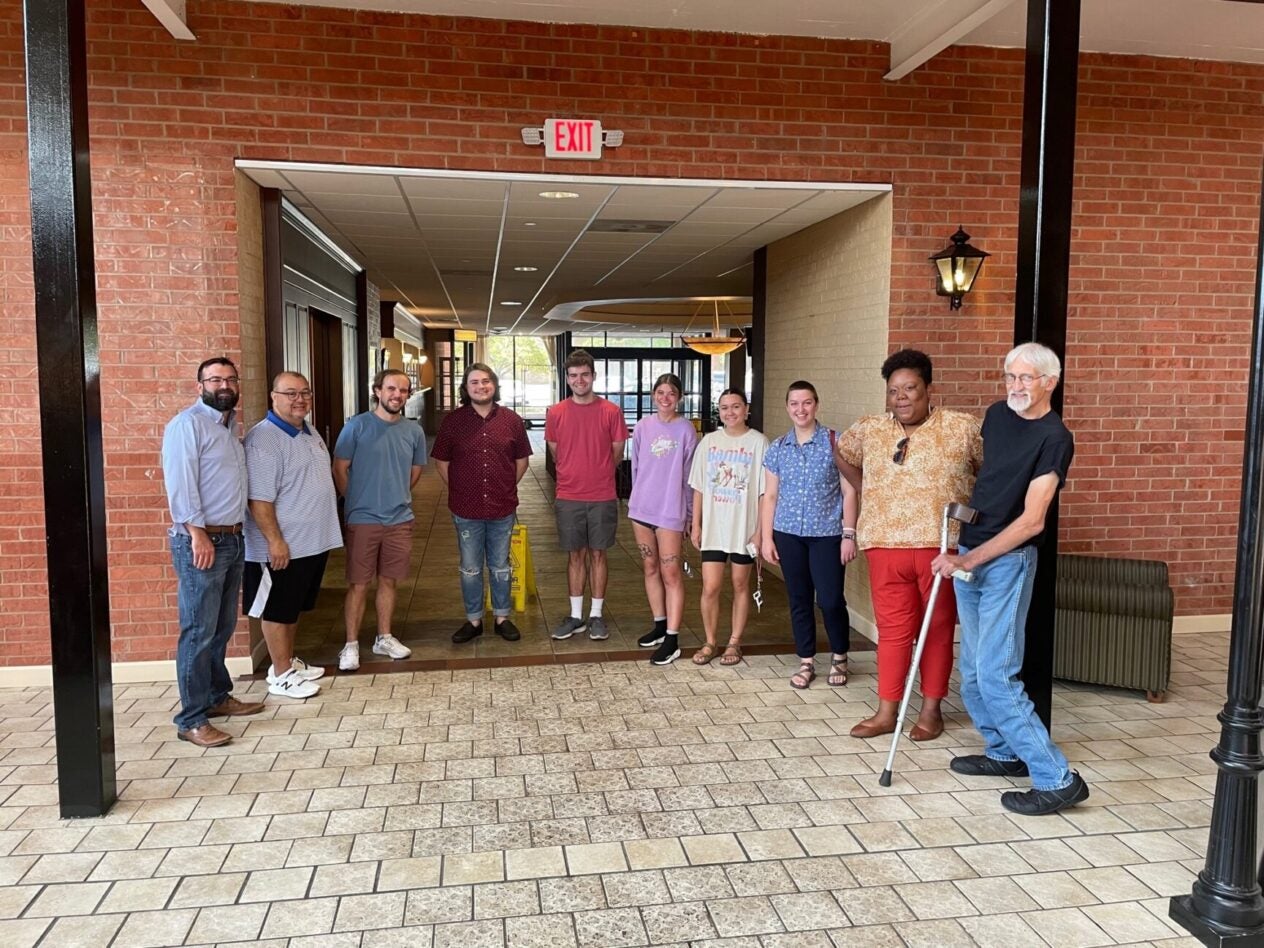 Thirty field organizers with the Kansas Democratic Party who previously organized with Teamsters Local 696 overwhelmingly ratified a contract earlier this month that increases wages, reimbursements, paid time off, and safety procedures for workers.
With 96 percent voting yes, the campaign workers approved a two-year contract that increases wages by 12.5 percent while also netting workers an additional $150 a month for their technology and fuel costs. The deal guarantees additional paid time off and caps hours during the hectic final three weeks leading up to Election Day.
"This agreement is a positive step towards improved treatment for political workers who advocate for the needs of hardworking Kansans every day," Local 696 Secretary-Treasurer Matt Hall said. "The deal is an example for all of what can be done when workers stand up for themselves at the workplace."
Under the approved contract, field organizers are guaranteed a canvassing partner when going door-to-door plus they won't be required to do such work if it is more than 97 degrees or less than 10 degrees outside. And they will have their health care benefits extended through the end of November.
The Teamsters have been a leader in organizing campaign workers nationally, highlighted by its representation of President Biden's staff during the 2020 election. The union also represents workers with the Democratic Congressional Campaign Committee, the Democratic Senatorial Campaign Committee, the Iowa Democratic Party, and the Georgia Democratic Party, among others.
« Previous
Next »