MGM Valets Approve Agreement in Detroit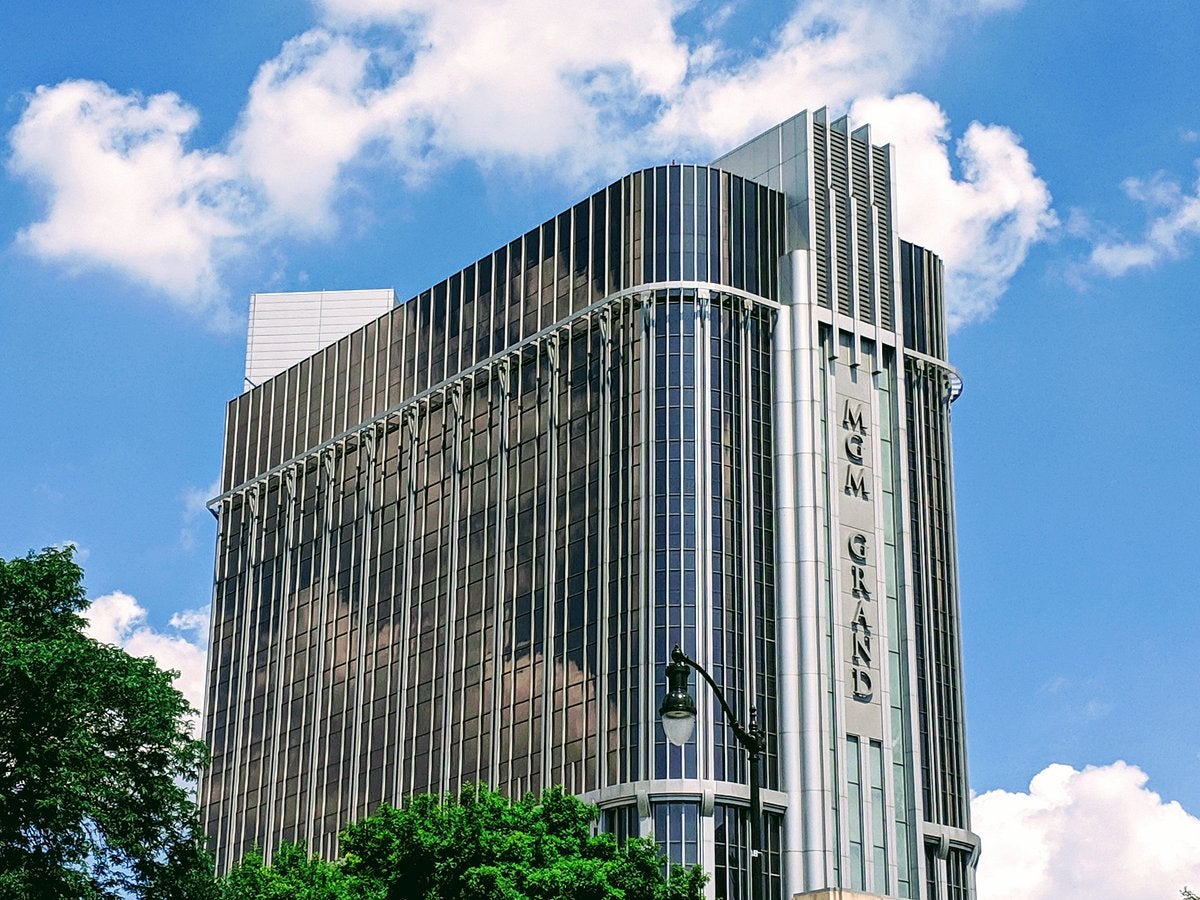 Teamsters Local 1038 valet drivers at the MGM Grand Detroit approved a memorandum of agreement (MOA) with the casino hotel late last week that will reimburse workers for potential lost gratuities caused by the MGM's decision to start charging visitors for parking.
Under the MOA, the property's 40 valet drivers will see wages rise by $4 an hour and will also receive a lump sum payment of $2,000. Additionally, a space for a suggested gratuity will be created on the receipt given to customers. Negotiations between both sides lasted more than a year.
"Valet drivers were going to be bringing home less money, as the hotel's decision to charge for parking was going to have a significant impact on driver tips," said Veronica Sawyer, Assistant Director of the Teamsters' Conventions, Trade Shows and Casinos Division. "The Teamsters used their muscle to make sure workers can continue to support their families."
The current contract with MGM runs until October 2023.
« Previous
Next »