Teamsters Applaud Passage of Buy American Food Act in California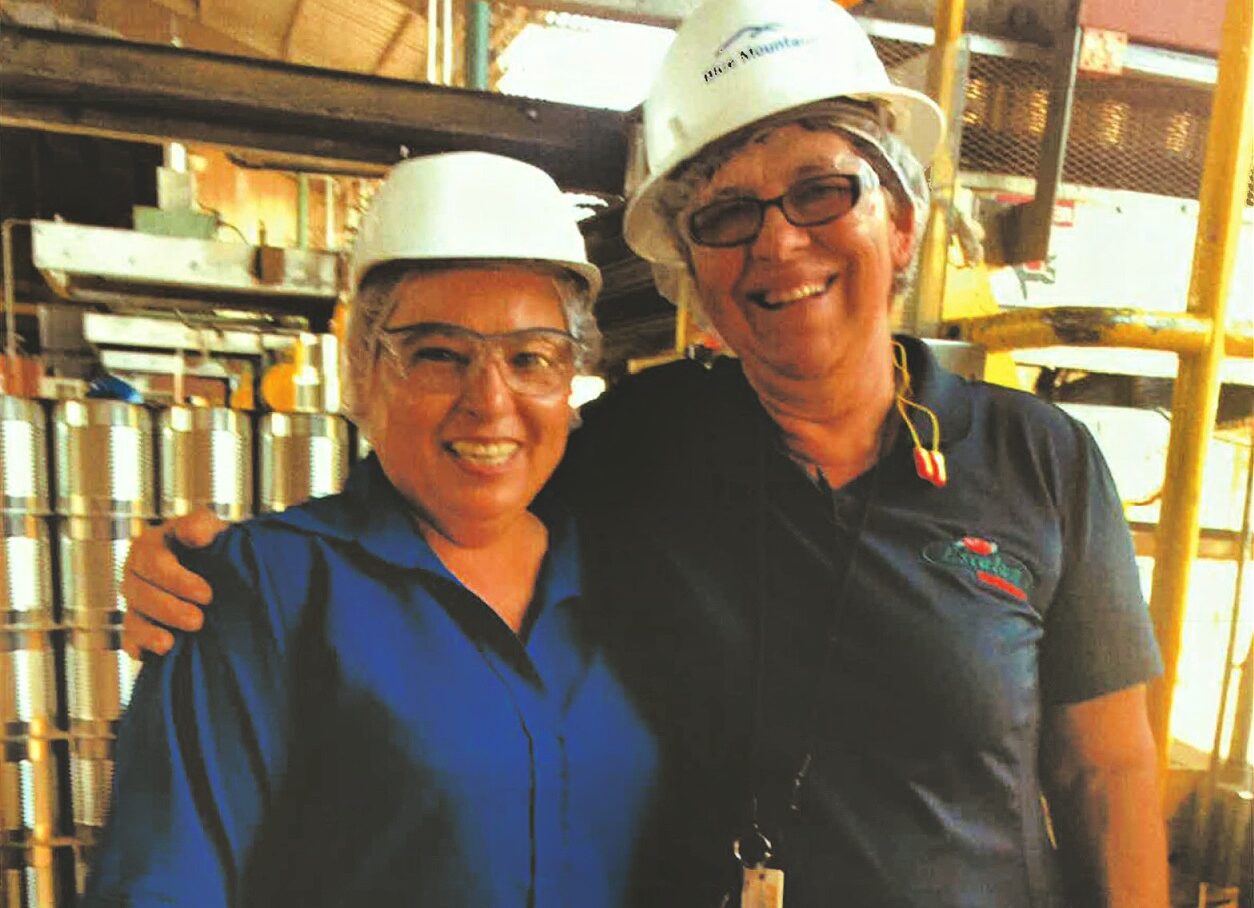 Yesterday California Governor Gavin Newsom enacted SB 490: The Buy American Food Act into state law.
"We want to extend our sincerest gratitude and support to Governor Newsom and Senator Caballero for enacting this legislation, which is critical to California's workers, communities, and children," said Peter Finn, Teamsters Food Processing Division Director. "This bill will enhance America's prosperity by protecting middle-class union jobs, ensuring that American tax payer dollars are re-invested in our communities, and strengthening our domestic economy and supply chain."
The legislation will mandate all schools throughout the state that receive federal funding for prepared meals include a requirement in their bids and contracts that the agricultural food products purchased are grown, packed, or processed domestically. The bill was written by State Senator Anna M. Caballero (D-Merced).
"SB 490 strengthens federal policy at the state level and ensures that our students receive quality, California-grown products in their school meals," said Caballero. "Our children, our farmers and our workers are worth the investment."
"Agricultural products grown and processed in California and the United States meet more rigorous requirements for food safety, environmental standards, and worker protections," said Newsom. "California is home to the best produce in the world – more than a third of the country's vegetables and three quarters of the country's fruits and nuts are grown in California. Signing this bill sends a message that California supports using our taxpayer dollars to purchase healthy, high-quality, and safe food products that also support reliable markets for our regional agricultural producers, processors, workers, and economies."
« Previous
Next »