Teamsters Fight for Safety and Worker Protections in Autonomous Vehicle Bills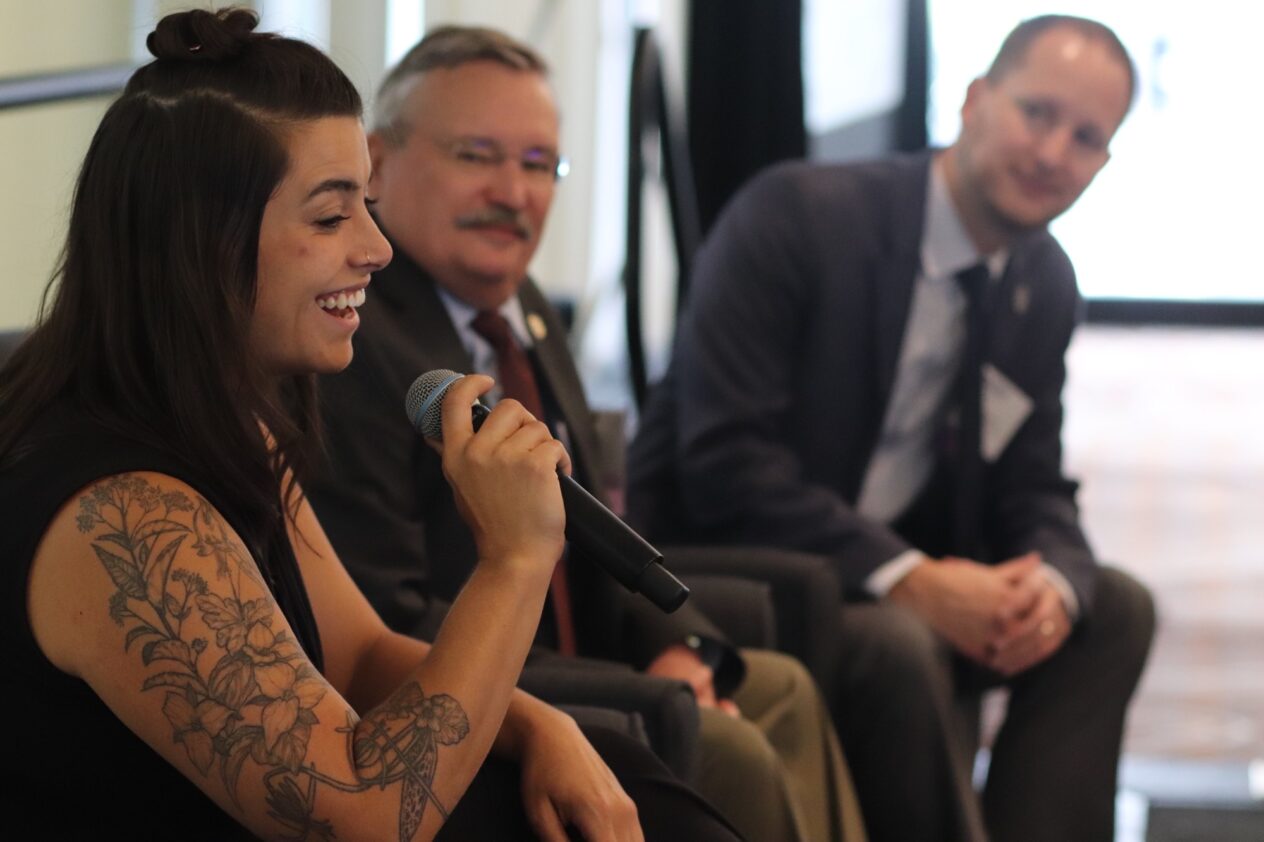 Without proper oversight and regulation, autonomous vehicles (AV) on U.S. roadways are a threat to public safety and good-paying jobs. That's why the Teamsters are fighting hard for common-sense legislation that will protect both the public and Teamster members.
Representatives of the Teamsters' Department of Political and Legislative Action recently participated in panels at separate events across the country where they discussed state and federal efforts to push AV legislation and addressed critical issues on the topic.
John Mataya, the Teamsters State Legislative Director, was joined by two state lawmakers in Denver to address legislators from 15 states about potential pitfalls in AV measures. Across the country, the AV industry is introducing overly-broad bills that fail to protect workers and the public.
Pennsylvania Rep. Sara Innamorato and Kansas Rep. John Carmichael shared why they opposed their respective state's recent AV bills, which included concerns around safety, transparency, liability, and workforce issues like the need for a human safety operator.
A recent Pennsylvania poll showed that 84 percent of voters in the Keystone State see AVs as a threat to public safety. Additionally, 60 percent were more likely to support a politician if they supported a human safety operator requirement for autonomous vehicles (see full poll results here).
Meanwhile, Cole Scandaglia, Senior Legislative Representative and policy advisor for the Teamsters, spoke at the Truck Safety Coalition's Sorrow to Strength Conference on a panel about autonomous trucking.
Joined by Cathy Chase of Advocates for Highway and Auto Safety and Missy Cummings of NHTSA as well as a corporate representative of the AV industry, Scandaglia discussed where automated technology actually stands in comparison to industry claims, the need for real federal oversight, and the safety risks of allowing unsafe technology loose on the nation's roadways.
"The general public and those whose work in the transportation industry face an uncertain and dangerous future unless Congress and regulators set concrete rules-of-the-road that address their concerns," Scandaglia said. "Policymakers can't just blindly defer to those in the AV sector."
The Teamsters and their legislative allies at the state and federal levels will continue to fight to ensure that technological advancement is not at the expense of public safety and workers.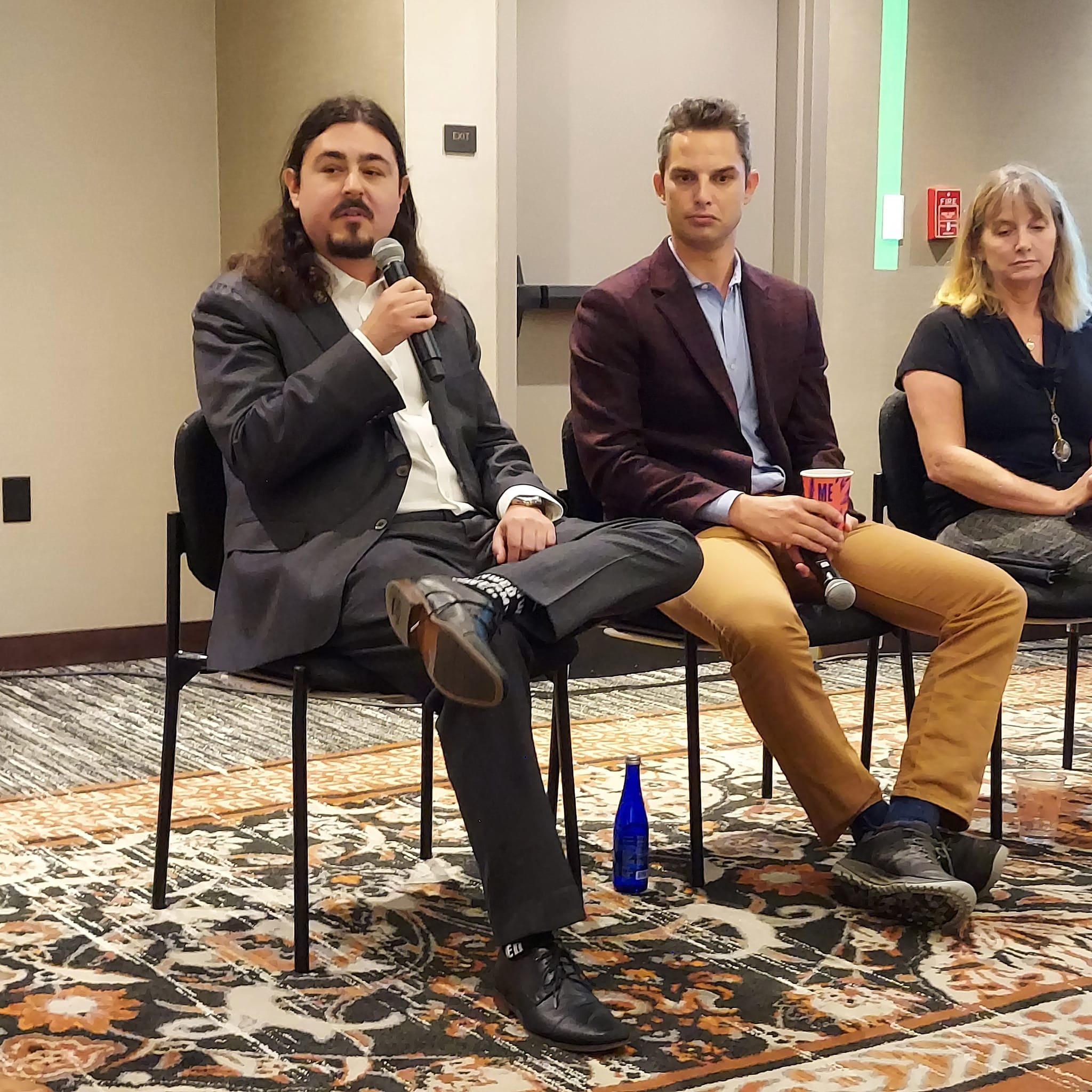 « Previous
Next »