Republic Airways Flight Attendants Ratify Teamster Contract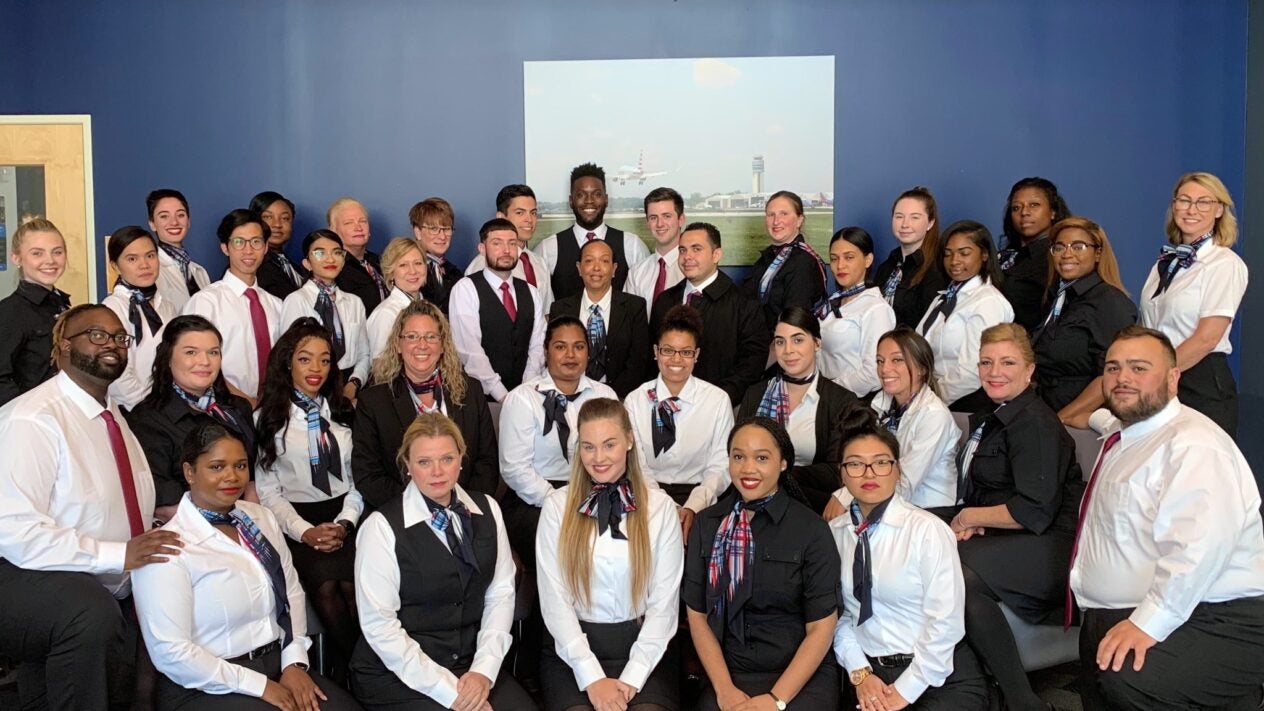 Press Contact: Matt McQuaid Phone: (617) 894-0669 Email: mmcquaid@teamster.org
(INDIANAPOLIS) – Teamsters Local 135 members at Republic Airways, Inc., have voted overwhelmingly to ratify their most recent five-year contract with the company. The new collective bargaining agreement covers over 2,000 flight attendants and related professionals.
"Republic Airways flight attendants have waited long enough for a contract to be ratified," said Danny L. Barton, Local 135 President. "This is an industry-leading contract and we are excited for them. Mike Winegar and the entire negotiating team worked closely with our members to ensure that we advocated for their needs."
The new contract includes a pay scale that's greater than the company's closest competitors, minimum daily guarantees, improved paid time off policies, higher per diems, increased protections for commuters, and stronger language to protect reserve flight attendants.
"It makes me extremely proud to see these brave men and women get a collective bargaining agreement that reflects how critical they are to the safety of the flying public," said Teamsters Airline Division Director Joe Ferreira. "These workers stuck together through thick and thin, through the upheaval of the pandemic, and their union is incredibly grateful for their service."
Teamsters Local 135 represents thousands of workers in a wide variety of industries throughout Indiana.
###
« Previous
Next »