Carhaul Director Thompson Visits Local 710 Members at Auto Warehousing Company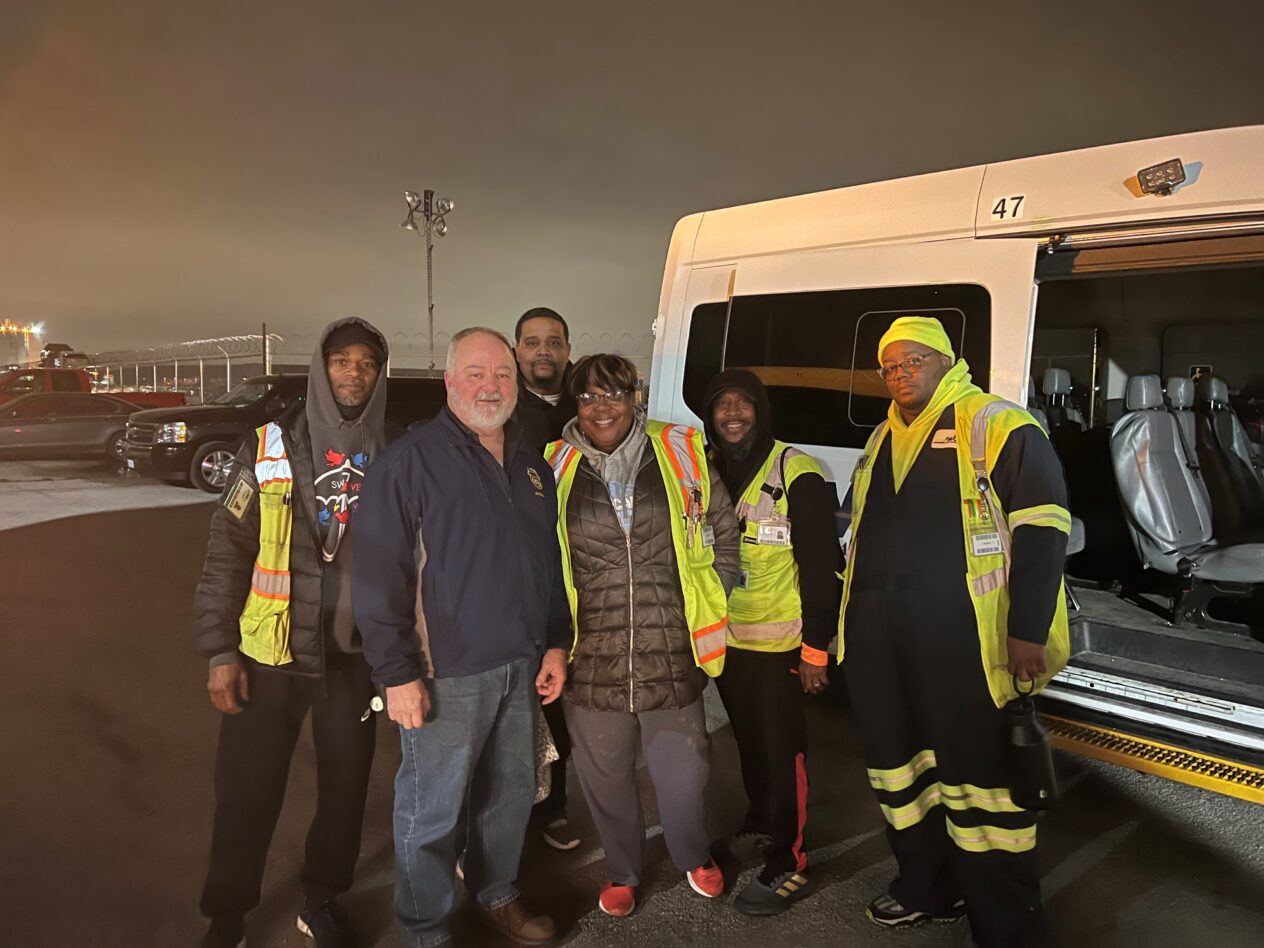 On November 28, Carhaul Division Director Avral Thompson visited members of Local 710 at Auto Warehousing Company (AWC) in Chicago, Illinois. Thompson, who also serves as a Central Region Vice President and President of Teamsters Local 89, was joined by Local 710 Secretary-Treasurer Michael Cales.
AWC is a carhaul industry employer, and members there are currently covered under a contract unique to their shop. During the visit, Thompson spoke to members about the power of the national carhaul agreement, and how they deserve the same standards it provides.
"Our union is committed to building Teamsters power in the carhaul industry," Thompson said. "One way we are doing that is by reaching out to shops across the country that have their own agreements in place and talking to them about how we can be stronger by standing together."
« Previous
Next »