American Red Cross Workers in Kansas Join Teamsters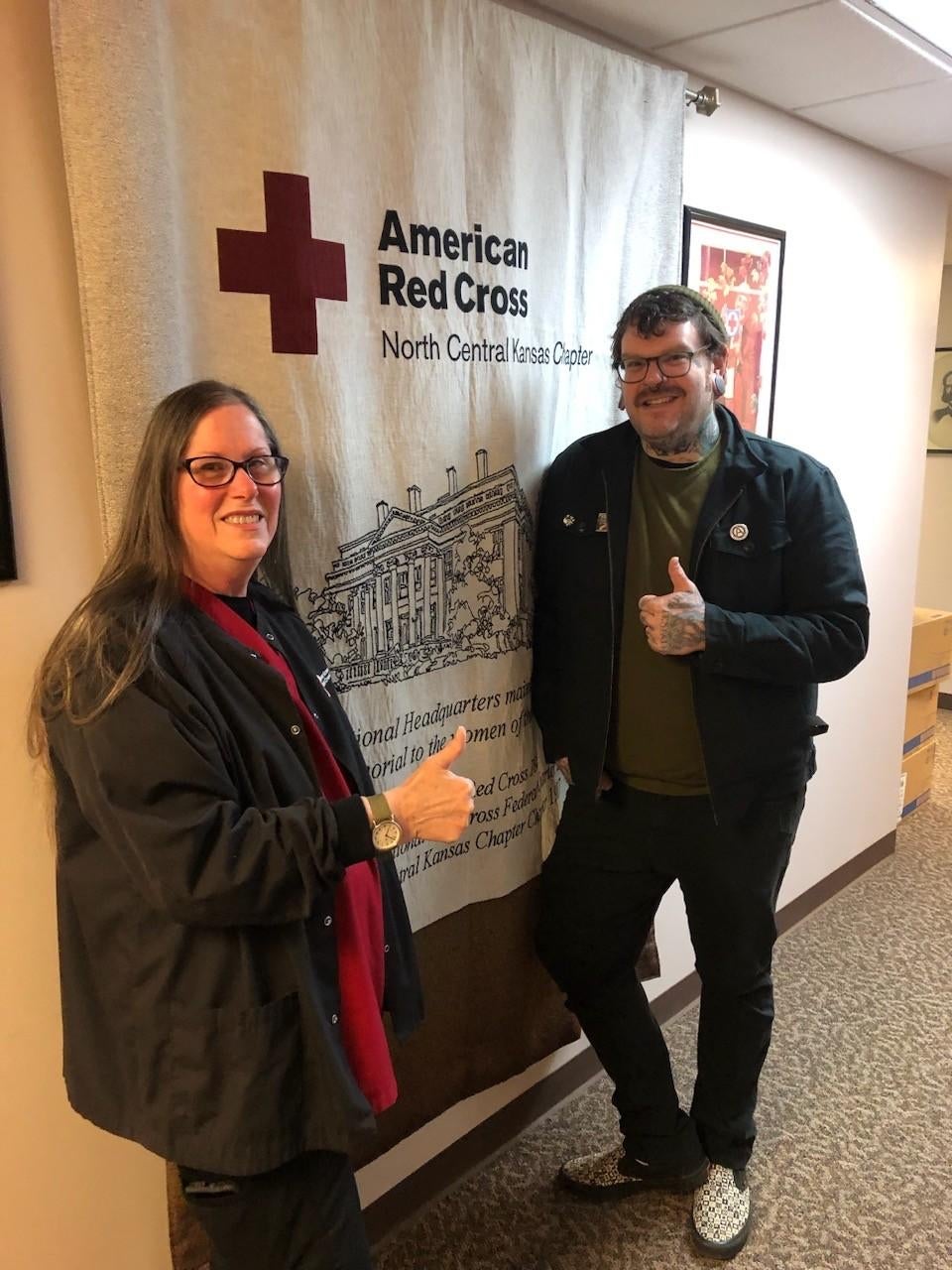 Workers Vote Unanimously in Favor of Representation with Teamsters Local 795
(SALINA, Kan.) — Workers at the American Red Cross (ARC) in Salina, Kan., voted unanimously today in favor of representation with Teamsters Local 795. The victory marks the fourth organizing victory since the Teamsters ratified their new national master agreement with ARC this summer.
"These workers are joining a massive movement. They have a family here in Wichita at Local 795, a network of thousands of fellow union members at ARC and an army of 1.2 million Teamster brothers and sisters nationwide. With that kind of support, they're going to get a fantastic local agreement when we go to negotiate within the next few weeks," said Jesse Castillo, President of Local 795 in Wichita, Kan.
The workers will immediately be covered under the ARC National Agreement, which provides excellent TeamCare medical coverage. TeamCare is the largest labor health fund in the country, covering over 500,000 people, including more than 2,000 workers at ARC.
"We are thrilled to win the protections and benefits all ARC workers deserve, especially when it comes to our health care. It's higher quality, more comprehensive, and costs a fraction compared to the plans non-union workers at ARC get," said Debra Goodner, a Collection Tech III phlebotomist at ARC who served on the worker-led organizing committee. "As someone who had previously worked under the national contract and knew the value of Teamster representation, I felt an obligation to win a union voice for me and my co-workers."
The national agreement will also cover Goodner and her co-workers with an annual three-percent raise, guaranteed paid time off, and increased pay for shift differentials and overnights. They will also receive standard non-economics protections like seniority and grievance procedure.
"This is the third location to join our union in the past three months. Workers at the American Red Cross know that a Teamster contract is the only way they can get improved wages, a voice on the job, and the high-quality health care that they deserve as lifesaving, frontline health care workers," said Jason Lopes, Teamsters Health Care Director.
Founded in 1903, the International Brotherhood of Teamsters represents 1.2 million hardworking men and women in the U.S., Canada, and Puerto Rico. Visit Teamster.org for more information. Follow us on Twitter @Teamsters and "like" us on Facebook at Facebook.com/teamsters.
« Previous
Next »