Teamsters: Energizer Plans to Outsource American Jobs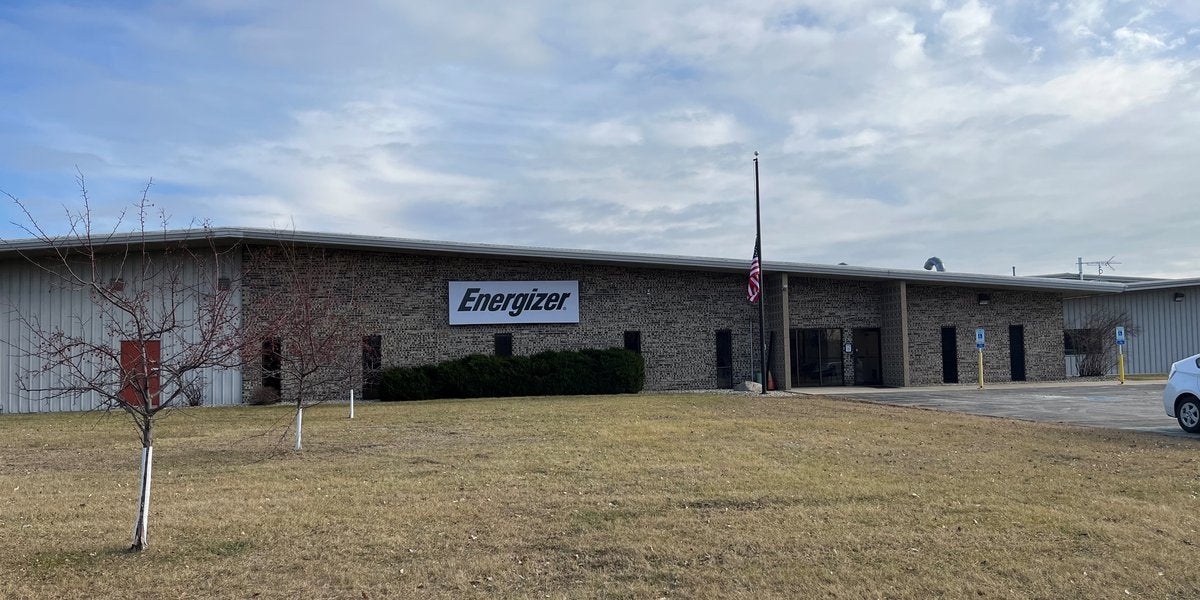 Billion-Dollar Company Preparing to Deport 600 Union Jobs from Wisconsin
Press Contact: Kara Deniz Phone: (202) 497-6610 Email: kdeniz@teamster.org
(WISCONSIN) – The International Brotherhood of Teamsters is fighting plans by Energizer to outsource good-paying jobs, after the company announced intentions to close its battery plants in Fennimore and Portage, Wisc. The company told workers and Teamster representatives it plans to offshore American manufacturing jobs and send others to a nonunion facility in North Carolina.
Nearly 600 Wisconsin workers at the two plants are members of Teamsters Local 695.
Teamsters General President Sean M. O'Brien personally committed the full resources and support of the 1.2 million-member Teamsters to keep the union jobs in Wisconsin.
"Energizer is putting a plan in motion to kill hundreds of good jobs here in America and offshore them in favor of even bigger profits," O'Brien said. "Some workers have been in these factories for more than 40 years. The American public should be outraged by these plans. Our entire union is furious. If Energizer thinks it's going to outsource American jobs and destroy Wisconsin communities, we've got news for them — the Teamsters are coming and we will stop at nothing to protect American workers."
The company told the Teamsters it plans to close the plants in Fennimore and Portage in the next 12-24 months, providing few details or information about the planned closures.
Last year, Energizer gave $93 million to shareholders through quarterly dividends and posted a gross profit of $1.1 billion. In three years, the corporation tripled its CEO's compensation to $9 million.
In 2020, Wisconsin gave Energizer a five-year, $600,000 tax credit to create 96 jobs and retain 453 jobs. Since 1999, Energizer has received more than $10 million in public subsidies from six states.
Wisconsin Teamsters at the plants produce batteries for Energizer's retail brands, including Eveready and Rayovac, as well as specialty batteries for hearing aids.
Founded in 1903, the International Brotherhood of Teamsters represents 1.2 million hardworking people in the United States, Canada, and Puerto Rico. Visit Teamster.org for more information. Follow us on Twitter @Teamsters and "like" us on Facebook at Facebook.com/teamsters.
« Previous
Next »