Teamsters Grow Carhaul Membership After Auto Warehousing Company Organizing Victory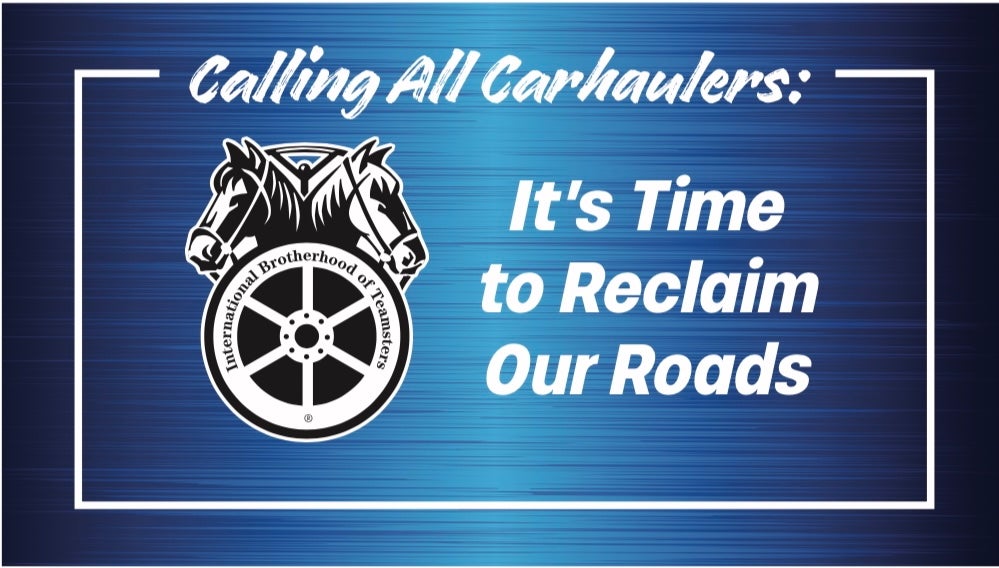 Press Contact: Daniel Moskowitz Phone: (770) 262-4971 Email: dmoskowitz@teamster.org
(FLINT, Mich.) – Rail loaders and yard workers at Auto Warehousing Company (AWC) in Flint, Mich., voted to join Teamsters Local 332 yesterday. The 33 workers seek improvements to wages, health and welfare benefits, and working conditions.
"The entire Teamsters Union congratulates this group for staying strong to win a voice on the job. They deserve it. Now, we will fight at the table to address their concerns and get them covered under our national carhaul contract," said Mark Barnhart, Local 332 Secretary-Treasurer. "I want to thank the Teamsters Organizing Department, the Teamsters Carhaul Division, and Locals 299, 710, and 355 for all the support during the campaign."
AWC workers started organizing for Teamster representation in December. Throughout the campaign, they received support from Carhaul Division members around the country.
"Nonunion carhaulers are realizing the only way to raise industry standards and improve working conditions is by becoming Teamsters. They know about the new national contract and they want in," said Teamsters Carhaul Division Director Avral Thompson. "The Teamsters know how to fight for carhaulers, and we are restoring pride to the entire industry every day."
Founded in 1903, the International Brotherhood of Teamsters represents 1.2 million hardworking people in the U.S., Canada, and Puerto Rico. Visit Teamster.org for more information. Follow us on Twitter @Teamsters and "like" us on Facebook at Facebook.com/teamsters.
« Previous
Next »