Teamsters Celebrate Women's History Month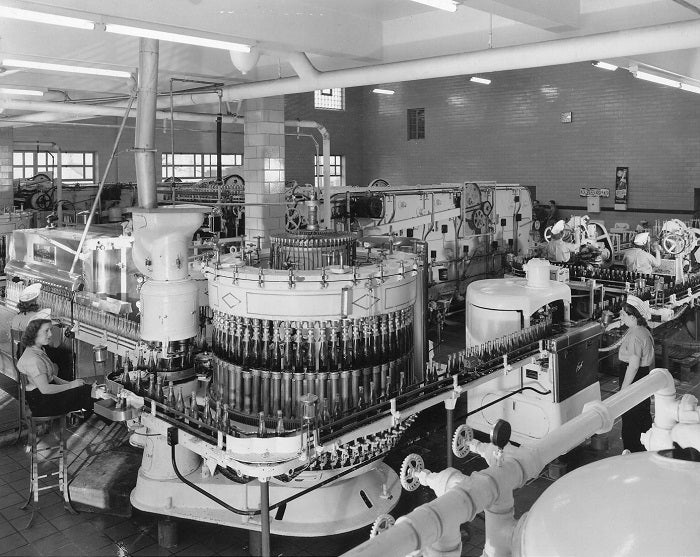 The Teamsters Union is proud to celebrate the accomplishments of women in the labor movement—and throughout history—during Women's History Month every March.
Throughout the year, we appreciate and honor the women who make the Teamsters the strongest union in North America.
Teamsters lead the way in championing gender equality. Since the union was founded in 1903, the Teamsters welcomed women and men alike. Together, they had a vision for a better future for workers, and the tenacity to take on greedy corporations, organize politically, and fight like hell for the working class.
Teamster women mobilized, organized, sat at the bargaining table, walked the picket line, and elevated their voices for justice. Dedicated and fearless Teamster women took on the important fights throughout our history to improve the lives of working people. While progress has been made, that fight for workers' rights and women's rights in our country continues.
Women have long played an integral role in the labor movement. Thanks to these efforts, more workers have been able to organize to gain the benefits of Teamster representation—including gender-blind contracts with higher wages, better benefits, safer working conditions, and a voice on the job.
The Teamsters Union is proud to work with and support the heroines of the labor movement. We look forward to continuing to fight together in the battle for true social and economic justice.
« Previous
Next »