Teamsters Reject Proposed Operation Changes at Yellow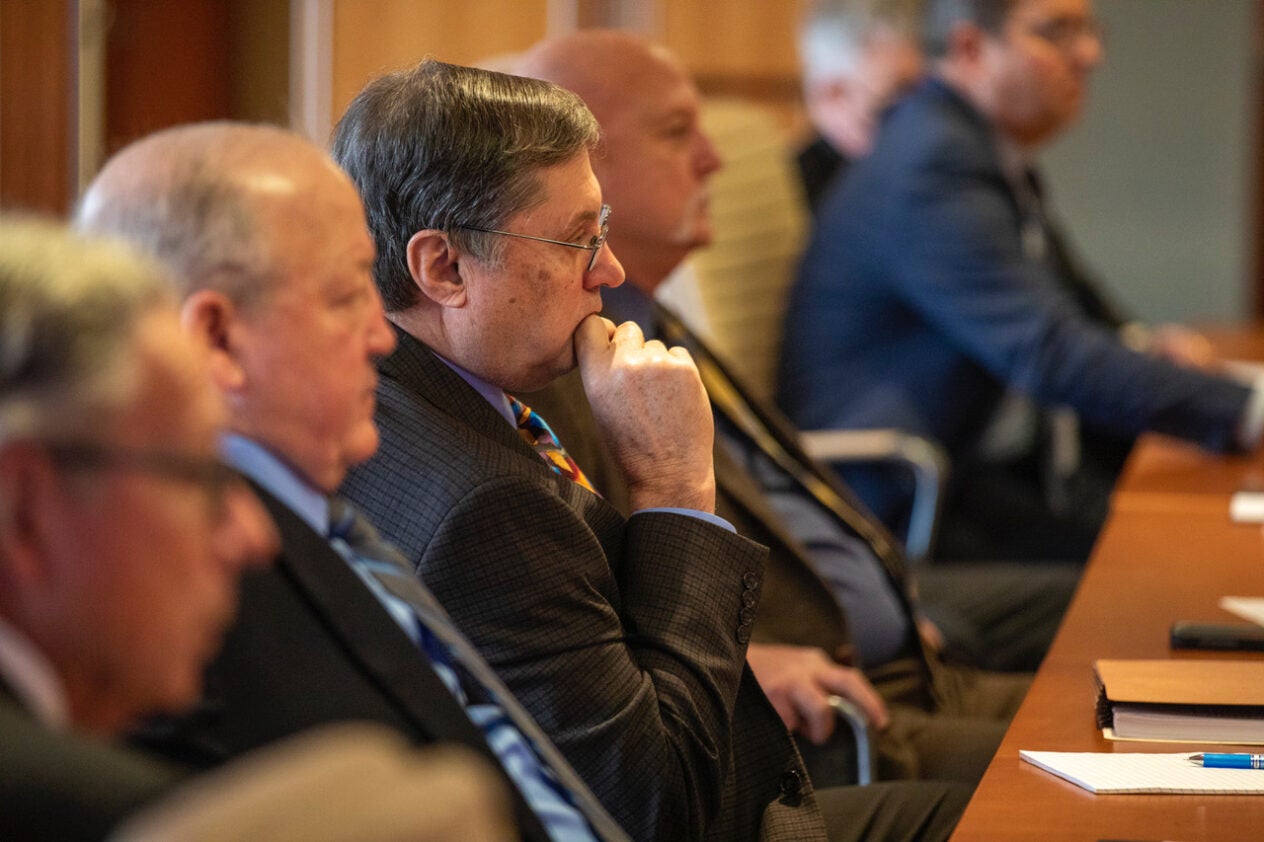 Yellow's Proposal Would Subvert Bargaining, Violate Constitution
Press Contact: Daniel Moskowitz Phone: (770) 262-4971 Email: dmoskowitz@teamster.org
(WASHINGTON) – The Teamsters forcefully rejected change of operations proposed by Yellow Corp. during a meeting today with the company at union headquarters.
Yellow's proposal seeks to jam through operational changes without a vote of the Teamsters' freight membership, a clear violation of Article XII of the union's constitution as the company's request would change the terms of the current collective bargaining agreement.
At the direction of General President Sean M. O'Brien and General Secretary-Treasurer Fred Zuckerman, the Teamsters cancelled a Change of Operations Committee meeting with Yellow planned for April 5-7.
"Fred Zuckerman and I have been all over this country meeting with our freight members, who repeatedly tell us the company's proposed changes to the contract are unacceptable. We have heard them loud and clear," O'Brien said. "Yellow doesn't want to put this to a vote because they know the Teamsters Constitution and they know our members will unanimously reject their proposal. This company doesn't get to run around and ignore workers' rights. We're not playing games."
Yellow, represented at the meeting by Vice President of Trucker Relations Bryan Reifsnyder and others, admitted that 104 Teamster locals would be impacted by proposed changes, but as many as 100 local unions have already objected to it. The 1.2-million-member union is continuing to take a harder look at Yellow's finances and analyze its ability to maintain operations under the existing agreement.
"Our members need to participate in every step of the process regarding their contract. The Teamsters will not allow Yellow to railroad workers on any issue," Zuckerman said. "If any changes are going to be made to our contracts, they'll be made on our terms and no one else's."
The company's massive proposal fails to address serious concerns raised by the union. The Teamsters demand that established work standards and contractual protections be maintained, that primary lanes be preserved, and traditional road driver classifications and dock workers be protected.
The Teamsters National Freight Industry Negotiating Committee (TNFINC) does not endorse or approve any operational changes at Yellow.
Founded in 1903, the International Brotherhood of Teamsters represents 1.2 million hardworking people in the U.S., Canada, and Puerto Rico. Visit Teamster.org for more information. Follow us on Twitter @Teamsters and "like" us on Facebook at Facebook.com/teamsters.
« Previous
Next »