Teamsters Ratify Contract at Ocean Spray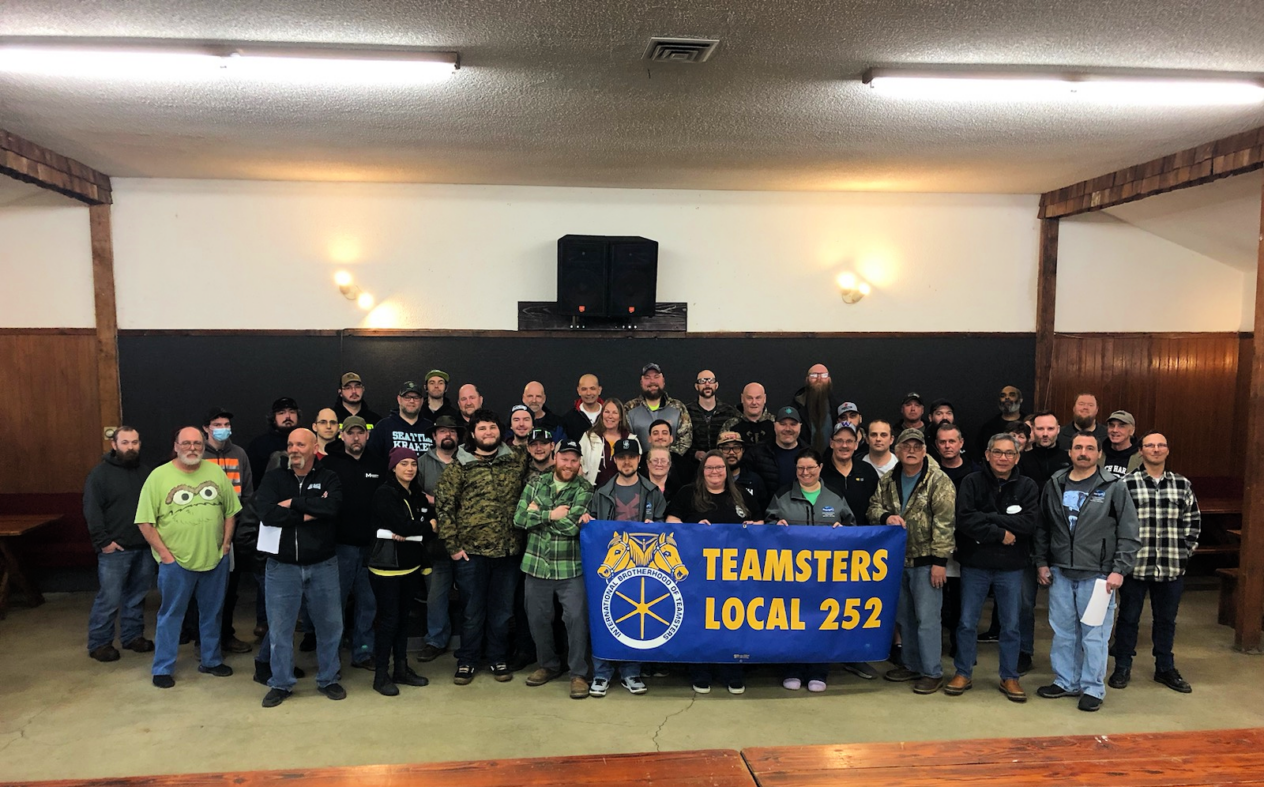 Collective Bargaining Agreement Includes Highest Wages Ever for Workforce
Press Contact: Matt McQuaid Phone: (202) 624-6877 Email: mmcquaid@teamster.org
(MARKHAM, Wash.) – Workers at the Ocean Spray facility in the Gray Harbor region have voted overwhelmingly to ratify their most recent collective bargaining agreement with Teamsters Local 252. The workers oversee the production of juice concentrate and Craisins, the popular fruit snack.
"Workers have incredible leverage right now, and big companies like Ocean Spray are smart to recognize that," said Kevin Aselton, Local 252 President. "Congratulations to these courageous men and women, who stuck together and fought hard throughout this process."
"What happened in Gray Harbor is an example of what we're doing all over the country," said Peter Finn, Teamsters Western Region International Vice President and Food Processing Division Director. "We're getting the people who are the backbone of our food supply chain the wages, benefits, and working conditions that they deserve."
The agreement included benefits such as wage increases totaling more than 10 percent over the three-year lifetime of the agreement, a significant increase in the workers' pension contributions, an improved vacation accrual system and more paid holidays.
"The strength and solidarity of the Teamsters Union was instrumental in securing this historic contract for us at Ocean Spray," Lindsey Nelson, a bargaining committee member said. "It feels great to have been part of such a historic victory – not just for us, but for the whole labor movement here in Western Washington."
Teamsters Local 252 represents workers in Grays Harbor, Mason, Thurston, Lewis and Pacific counties in the State of Washington. For more information, visit teamsters252.org.
###
« Previous
Next »