TForce Negotiations Update: April 14, 2023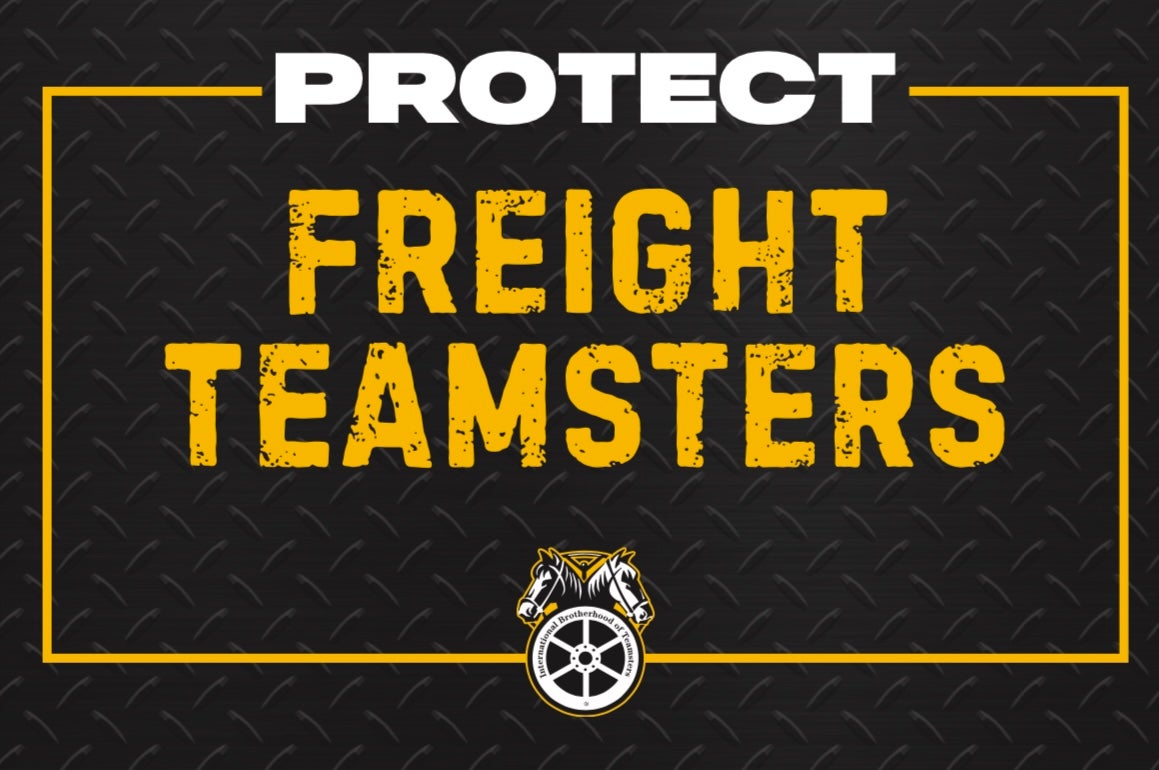 The Teamsters National Freight Industry Negotiating Committee (TNFINC) met with TForce Freight to continue bargaining for a new national agreement this week in Omaha, Neb.
Teamster representative and TNFINC Co-Chair Kris Taylor opened negotiations by letting the company know that the diversion of freight outside the bargaining unit is unacceptable and must stop.
"Protection of unit work is a core issue in these negotiations," Taylor said. "Some progress was made on other issues including stewards, seniority, hiring triggers, protection of rights, and extending FMLA rights to all facilities regardless of size. Much work, however, remains to be done."
The parties will resume bargaining in Omaha on April 24. The current agreement expires on July 31.
« Previous
Next »