MGM Hotel & Casino Workers Vote Unanimously to Join Teamsters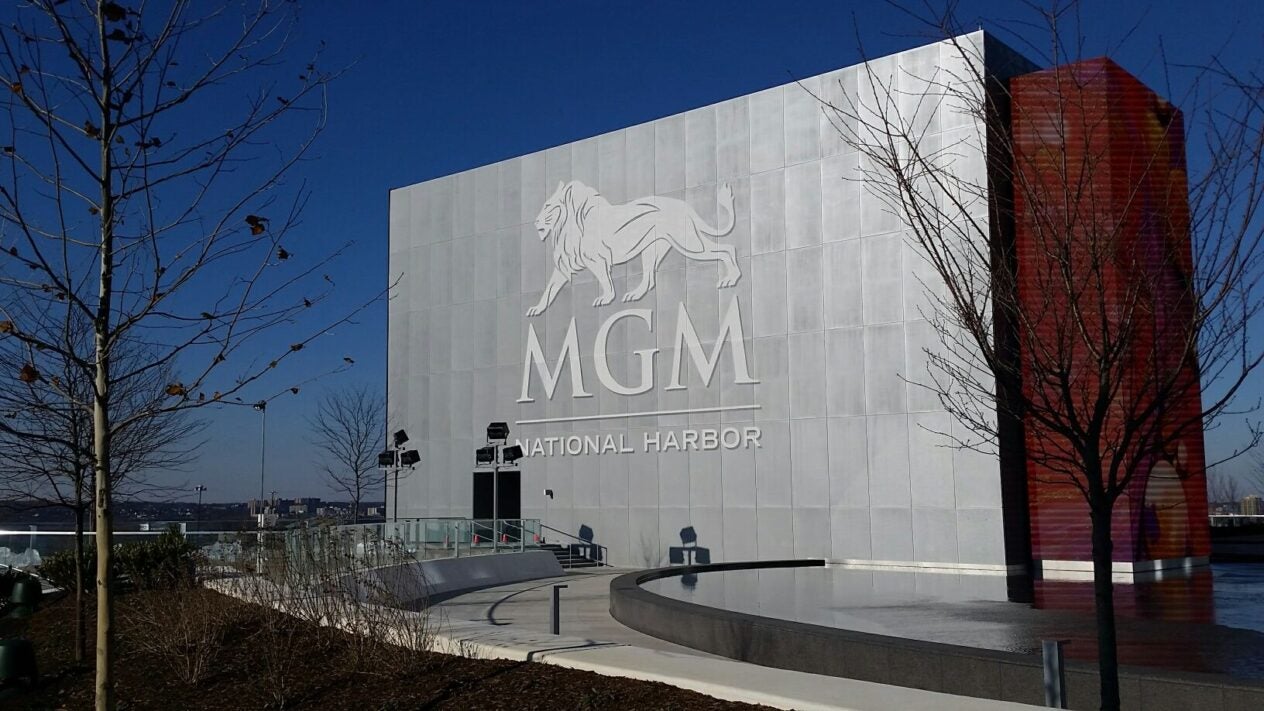 Workers Choose Teamsters Local 639 to Improve Pay, Working Conditions
Press Contact: Matt McQuaid Phone: (202) 624-6877 Email: mmcquaid@teamster.org
(WASHINGTON) – Parking ambassadors at the MGM National Harbor Hotel & Casino in Maryland have voted unanimously to join Teamsters Local 639.
"Congratulations to the MGM National Harbor Hotel & Casino workers on their successful organizing victory," said Bill Davis, President of Local 639 in Washington, D.C. "These workers provide exceptional service to casino visitors and play a pivotal role in MGM's daily operations. We look forward to helping them secure their first Teamster contract."
"We provide a key service for visitors at MGM National Harbor and deserve to be compensated fairly," said Steve Williams, parking ambassador at MGM National Harbor Hotel & Casino. "I know that Teamsters Local 639 will hold management accountable and help us get the respect, improved working conditions, and decent wages we need to provide for our families. We can't wait to start working on our first collective bargaining agreement."
Teamsters Local 639 represents workers in a wide variety of industries throughout Washington, D.C., Maryland, and Virginia since 1934. For more information, go to teamsters639.com.
« Previous
Next »