Santa Maria First Student Workers Join Teamsters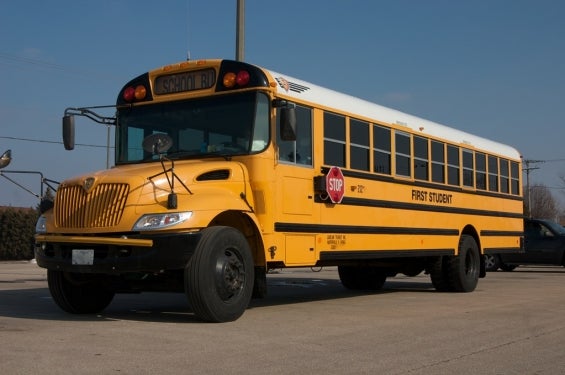 Press Contact: Matt McQuaid Phone: (202) 624-6877 Email: mmcquaid@teamster.org
(SANTA MARIA, Calif.) – Drivers and monitors at First Student in Santa Maria have voted to join Teamsters Local 986. The 58 bus workers provide student transportation for the Santa Maria-Bonita School District.
"These workers play a pivotal role in ensuring that students get to and from school in a safe and timely manner," said Chris Griswold, Secretary-Treasurer of Local 986. "They deserve a strong union contract that is reflective of the important nature of their jobs. We couldn't be more thrilled to welcome nearly 60 new members to Local 986."
The workers are now covered under the First Student National Master Agreement – the largest collective bargaining agreement at any private school bus company in the United States.
Teamsters Local 986 represents thousands of workers throughout the Western United States, Hawaii, Guam and Saipan. For more information, visit local986.org
« Previous
Next »