Teamsters Human Rights & Diversity Commission Honors Juneteenth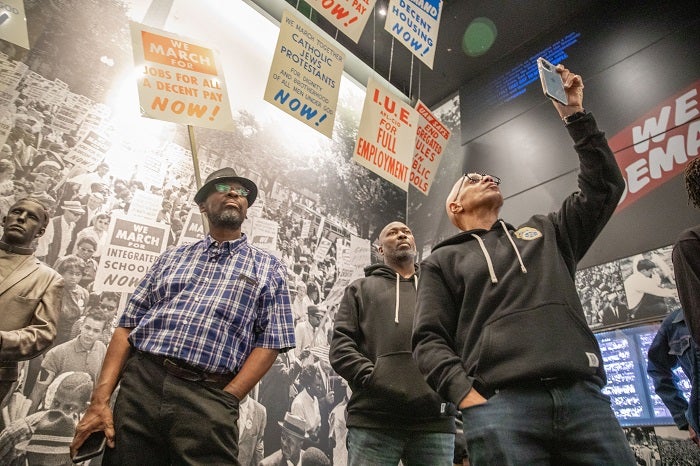 In recognition of Juneteenth, Teamsters Human Rights & Diversity Commission (HRDC) Director Anthony M. Rosa released the following statement:
"As a union that is deeply committed to social justice and equality, the International Brotherhood of Teamsters is proud to celebrate Juneteenth.
"Also known as Freedom Day and Black Independence Day, Juneteenth commemorates the end of slavery in the United States and is an important day for reflection. While June 19, 1865, marked a historic day in our nation's history, it was only the beginning of a long journey towards true social and economic freedom for Black Americans.
"The Teamsters have long fought for equitable union contracts for all workers, advocated for making Juneteenth a federal holiday, facilitated opportunity for all Teamsters to serve in leadership capacities, spoken out against systemic racism – and we will continue to do so.
"At bargaining tables across the nation, Teamsters will continue to fight for and secure strong color-blind contracts with fair wages, paid time off for Juneteenth, improved benefits, workplace protections, and a voice on the job for workers of every race, gender, religion, and background.
"On Juneteenth and all days, the Teamsters and HRDC are proud to stand in solidarity with our Black members and continue to fight for racial justice and equality in the workplace and beyond."
« Previous
Next »