Florida Train Engineers, Conductors Vote to Join Teamsters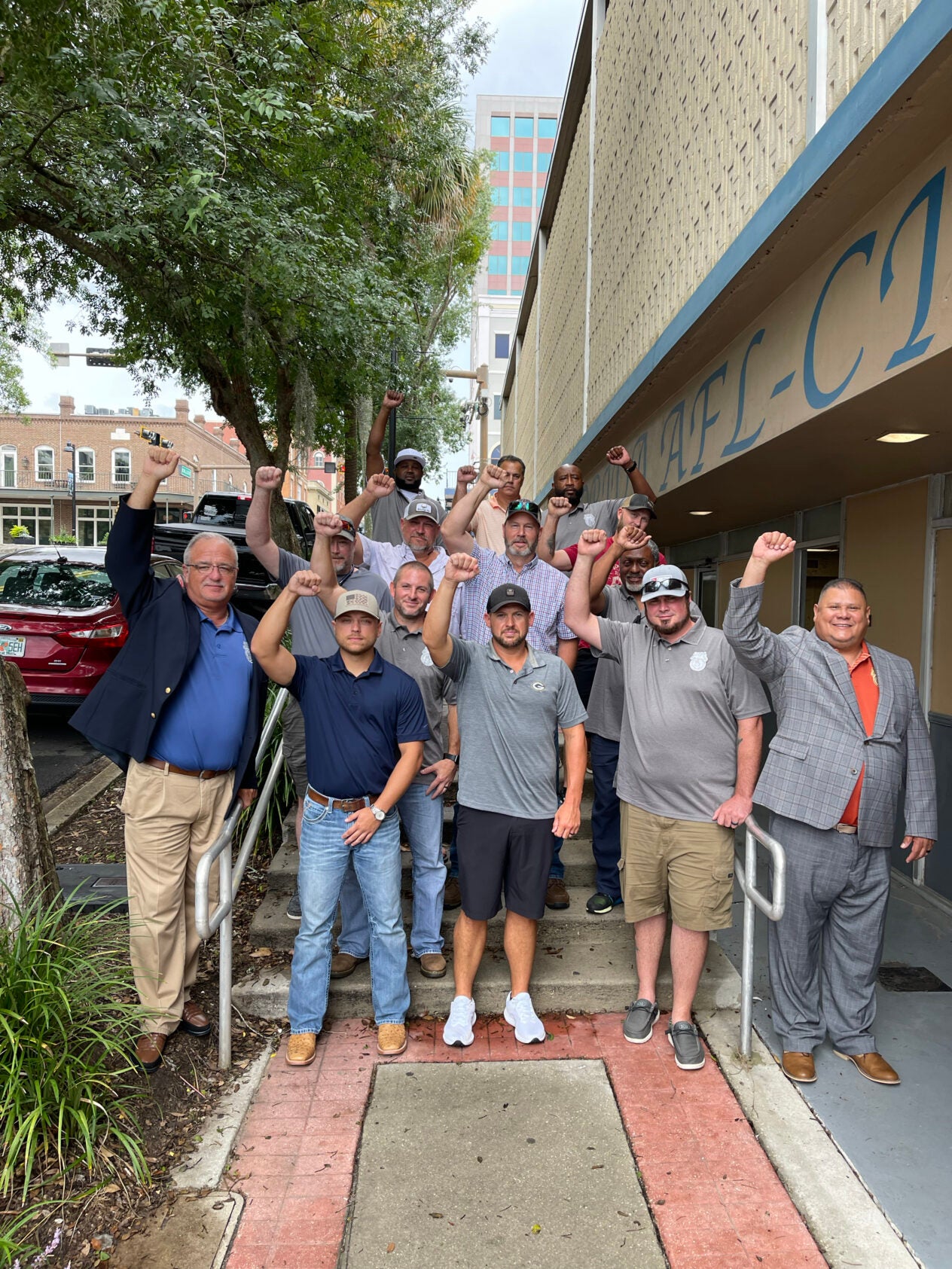 Newly Unionized Workers Want Better Pay, Working Conditions
(TALLAHASSEE, Fla.) — Rail workers for the Florida Gulf and Atlantic Railroad (FG&A) voted in July to join the Brotherhood of Locomotive Engineers and Trainmen (BLET) of the Teamsters Rail Conference.
"The BLET is committed to getting these new members a solid contract," said BLET First Vice President and Rail Conference President Mark Wallace. "It is our honor to be chosen to represent the conductors and engineers of the Florida Gulf and Atlantic."
In April, about 75 percent of this group of FG&A workers signed authorization cards to be represented by the BLET. The majority then voted to designate the BLET as their representative with the railroad rather than remain non-union. The election was certified by the National Mediation Board on July 12.
"It's always wonderful to welcome new members to an organization with 160 years' worth of history," said BLET National President Eddie Hall. "Now is the time to build on our track record of improving the lives of our members and defending their rights."
« Previous
Next »