Teamsters Local 777 Reaches Tentative Agreement with Verano Cannabis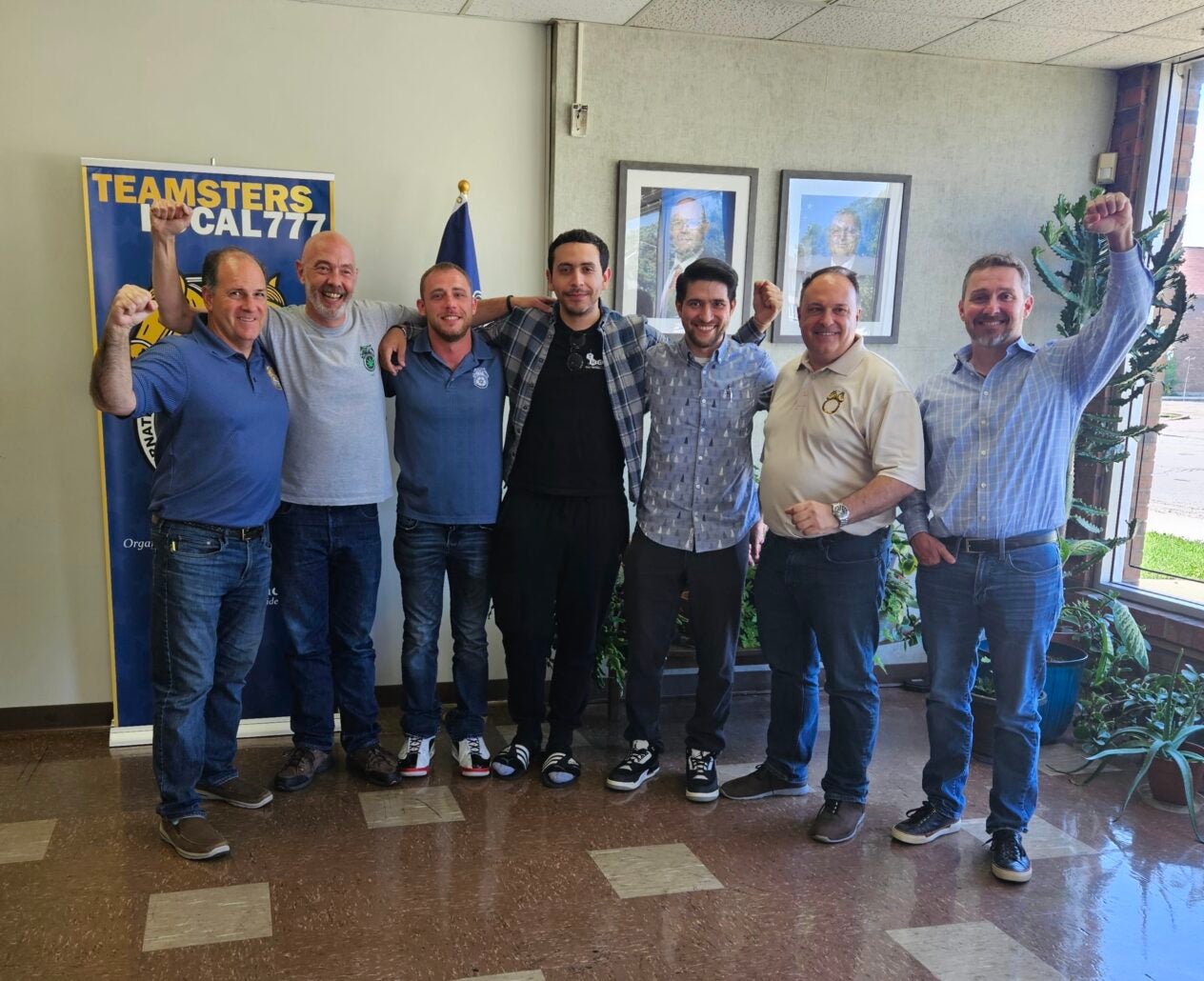 Union Continues Successful Campaign to Bring MSOs Under Contract
Press Contact: Matt McQuaid Phone: (202) 624-6877 Email: mmcquaid@teamster.org
(CHICAGO) – Teamsters Local 777 has reached tentative agreements for cannabis consultants and agents-in-charge at Zen Leaf dispensaries in Chicago and Schaumburg, Ill. Zen Leaf's parent company, Verano, is the third Multi-state Operator (MSO) that Local 777 has successfully bargained agreements with after launching a campaign to organize the cannabis industry less than three years ago.
"This contract includes monumental improvements that the workers on this committee fought incredibly hard to achieve, and it's been a pleasure working alongside such a dynamic, energetic, brilliant, and tenacious group of trade unionists," said Jim Glimco, President of Local 777. "If past is prologue, the future of the Chicago cannabis industry belongs to us."
Improvements included in the agreement include wage increases ranging from 17 to 20 percent over the next three years, paid time off, employer-funded retirement contributions, overtime allocated by seniority, and the replacement of "at-will" employment with a just process for addressing disciplinary matters.
"This contract is a guidebook on the various ways that MSOs can create a prosperous environment for their workforce, thereby incentivizing long-term careers in this business and reducing the loss of talent," said Peter Finn, Teamsters Western Region International Vice President and Director of the Teamsters Food Processing Division. "We look forward to bargaining similar agreements with the other big players in cannabis."
The Zen Leaf workers will vote on ratifying the two contracts within the next two weeks.
Founded in 1937, Teamsters Local 777 represents workers in a wide variety of industries throughout the Chicago area. For more information, go to teamsters777.org/.
« Previous
Next »