Teamsters Stop Yellow's Attempt to Thwart Strike Over Delinquent Benefits Contributions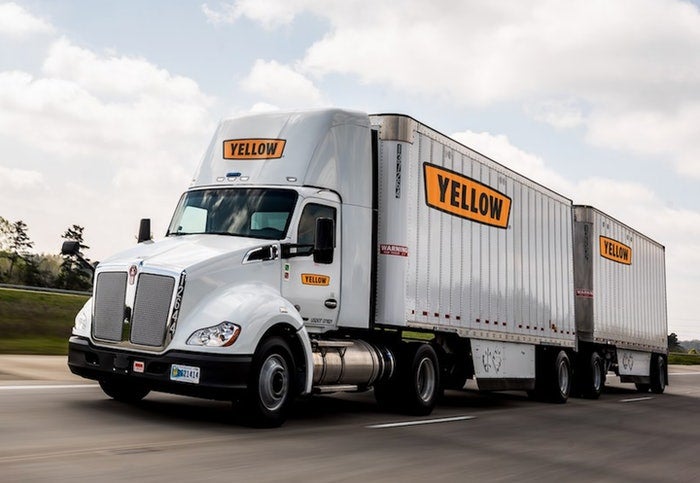 Press Contact: Daniel Moskowitz Phone: (770) 262-4971 Email: dmoskowitz@teamster.org
(WASHINGTON) – The U.S. District Court for the District of Kansas ruled today against Yellow Corp., denying the company's request for an injunction to stop the Teamsters from striking over delinquent benefits contributions.
"Yellow thought they could scheme the system, but the law was on the side of workers. Teamsters have emerged victorious," said Teamsters General President Sean M. O'Brien. "The company has two more days to fulfill its obligations or we will strike. Teamsters at Yellow are furious and ready to act. They are done with the mistreatment and mismanagement."
Two of Yellow Corp.'s operating companies, YRC Freight and Holland, are delinquent in making required health and welfare and pension contributions. Benefit suspensions will go into effect July 23 if the company fails to make the critical payment to the Central States Health and Welfare Fund and the Central States Pension Fund for June 2023.
The Teamsters are currently preparing for a possible work stoppage at those companies if the delinquency is not cured. A strike could take place as early as July 24.  
Founded in 1903, the International Brotherhood of Teamsters represents 1.2 million hardworking men and women in the U.S., Canada, and Puerto Rico. Visit Teamster.org for more information. Follow us on Twitter @Teamsters and "like" us on Facebook at Facebook.com/teamsters.
« Previous
Next »