Teamsters Ratify Contract at Allegiant Air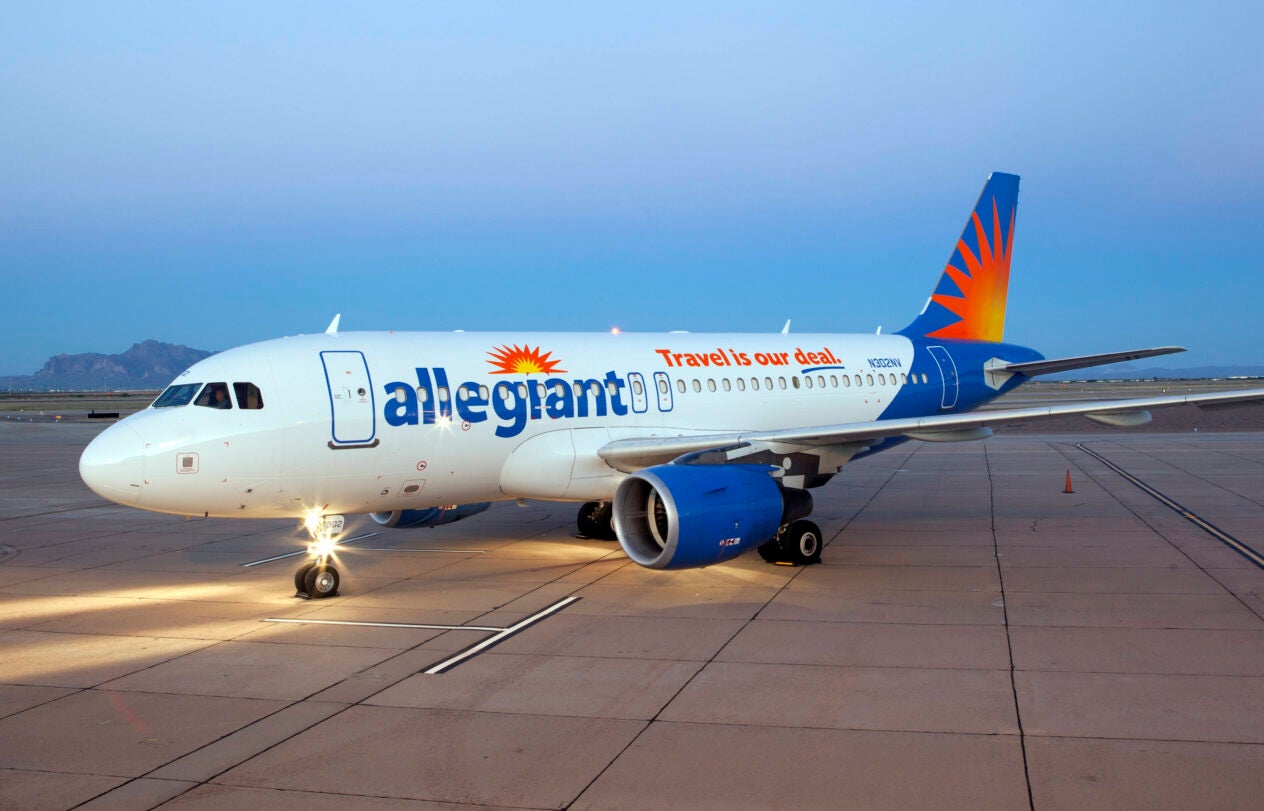 Union Continues to Raise Compensation at Low-Cost Carrier
Press Contact: Matt McQuaid Phone: (202) 624-6877 Email: mmcquaid@teamster.org
(LAS VEGAS) – Technicians at Allegiant Air have overwhelmingly voted to ratify a two-year contract extension with the Teamsters. The total economic improvements in the contract amount to $70 million, including immediate average wage increases of 27 percent.
"Licensed airframe and powerplant technicians in the aviation industry have to uphold high safety and regulatory requirements to protect the flying public and flight crews," said Joe Ferreira, Teamsters Airline Division Director. "These wage increases are well earned and reflect our members' responsibility."
The contract ratification follows another recent victory for workers at the company – in May, Allegiant Air flight dispatchers also ratified their extension, with more than 95 percent voting in favor of the deal.
"Seven years ago, neither the technicians nor the flight dispatchers had a union. Now, they're some of the highest paid workers at any low-cost carrier in North America," said Bob Fisher, Deputy Director of the Teamsters Airline Division. "These contracts could easily lead to similar airlines raising their compensation to avoid losing talent to Allegiant Air. If that happens, it will happen only because of the Teamsters."
Founded in 1903, the International Brotherhood of Teamsters represents 1.2 million hardworking people in the U.S., Canada, and Puerto Rico. Visit Teamster.org to learn more. Follow us on Twitter @Teamsters and "like" us on Facebook at Facebook.com/teamsters.
« Previous
Next »