Indiana First Student Workers Join Teamsters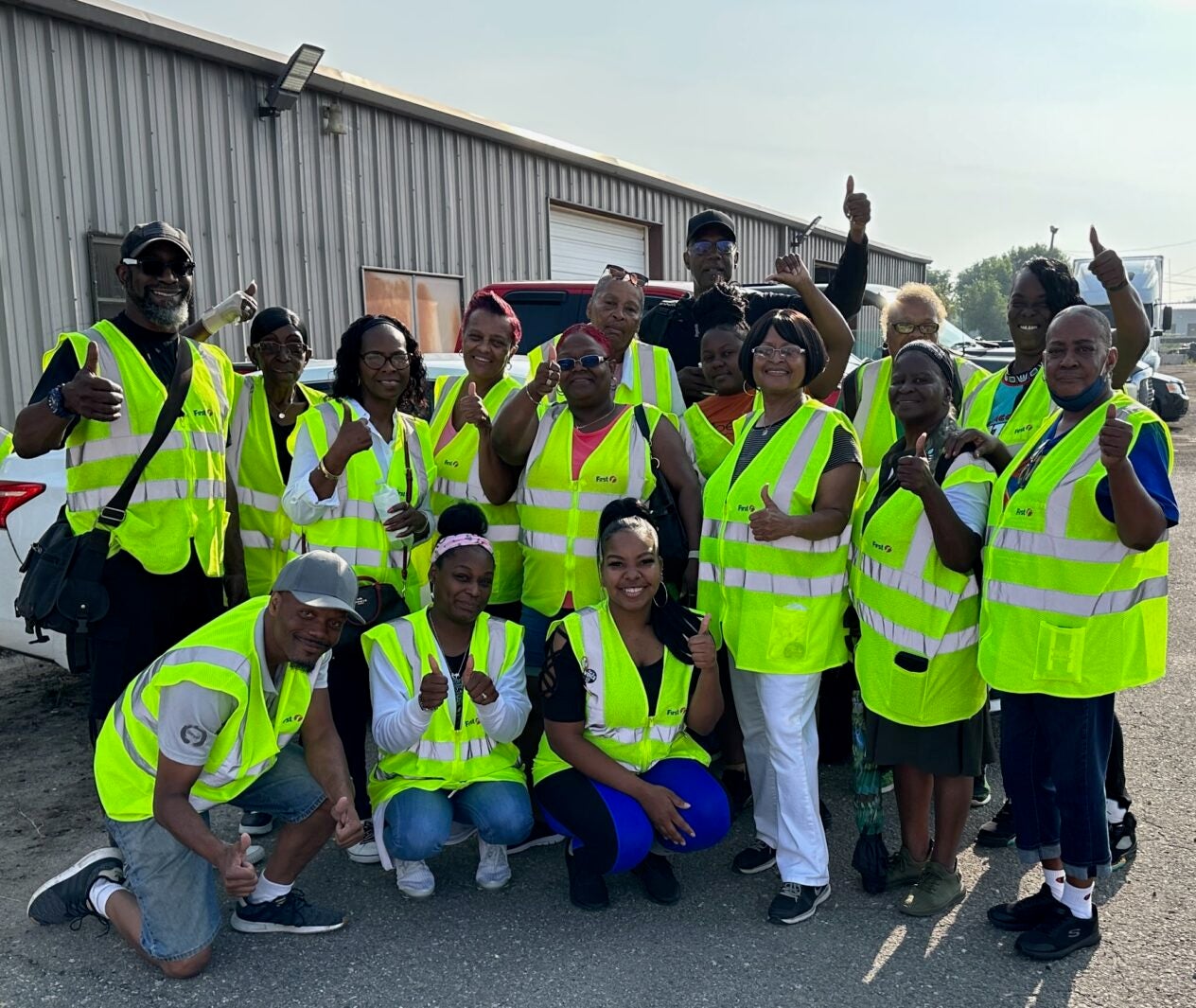 More Than 50 Student Transportation Workers Secure Union Representation
Press Contact: Matt McQuaid Phone: (202) 624-6877 Email: mmcquaid@teamster.org
(GARY, Ind.) – Bus operators and dispatchers at First Student in Gary have voted overwhelmingly to join Teamsters Local 777 in Lyons, Illinois. The 52 workers provide student transportation for Gary Public Schools.
"Congratulations to these hardworking men and women for forming their union with the Teamsters," said Jim Glimco, Local 777 President. "First Student workers transport the most precious cargo – our children – to and from school each day and must be compensated fairly and treated with respect and dignity. We are thrilled to welcome them to North America's strongest union and help them get what they deserve."
The workers are now covered under the First Student National Master Agreement, the largest collective bargaining agreement at any private school bus company in the United States.
"When I heard about all of the benefits of a Teamster contract, I knew that I wanted to get one for myself," said Diondra Daniels, a driver at First Student in Gary. "I love my job, but the most important part of having union representation is the job security. I am so glad to be a Teamster and to know that the union has my back."
Founded in 1937, Teamsters Local 777 represents workers in a wide variety of industries throughout the Chicago area. For more information, go to teamsters777.org.
« Previous
Next »