Statement from Joe Muckle, President of Teamsters Local 1224, Regarding Alaska Airlines Flight 2059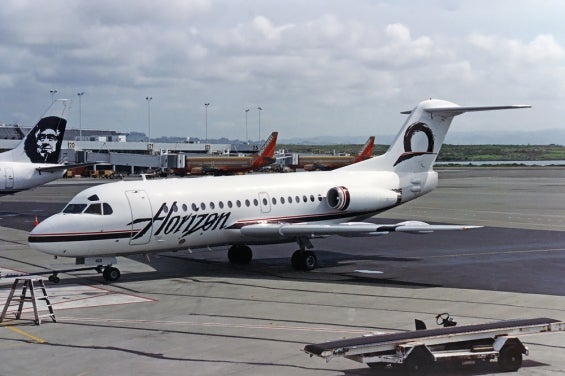 The following is a statement from Joe Muckle, President of Teamsters Local 1224, regarding Alaska Airlines Flight 2059, operated by Horizon from Everett, Wash. (PAE) to San Francisco (SFO). Flight 2059 experienced a security threat in the flight deck on October 22.
"Union representatives are working with the pilots who were crewing the flight Sunday night. While we are still learning details about what transpired through an ongoing investigation, I would like to recognize the courage and professionalism of the Horizon Air pilots and flight attendants who prevented the situation from escalating. This incident is a solemn reminder of the critical role pilots play in an airline's operation.
"There is no doubt that the pilots' ability to make split-second decisions, perform under pressure, stay calm, and deescalate the situation helped to protect the passengers and crew. Representatives speaking with the pilots following the incident report that the flight crew has continued to display poise, calm and professionalism throughout the ongoing investigation."
The Airline Professionals Association, Teamsters Local 1224 represents the flight deck crewmembers of ABX Air, Cape Air, Horizon Air, Omni Air, and Silver Airways.
« Previous
Next »