Teamsters to Gov. Newsom: Do You Regret Vetoing AB 316?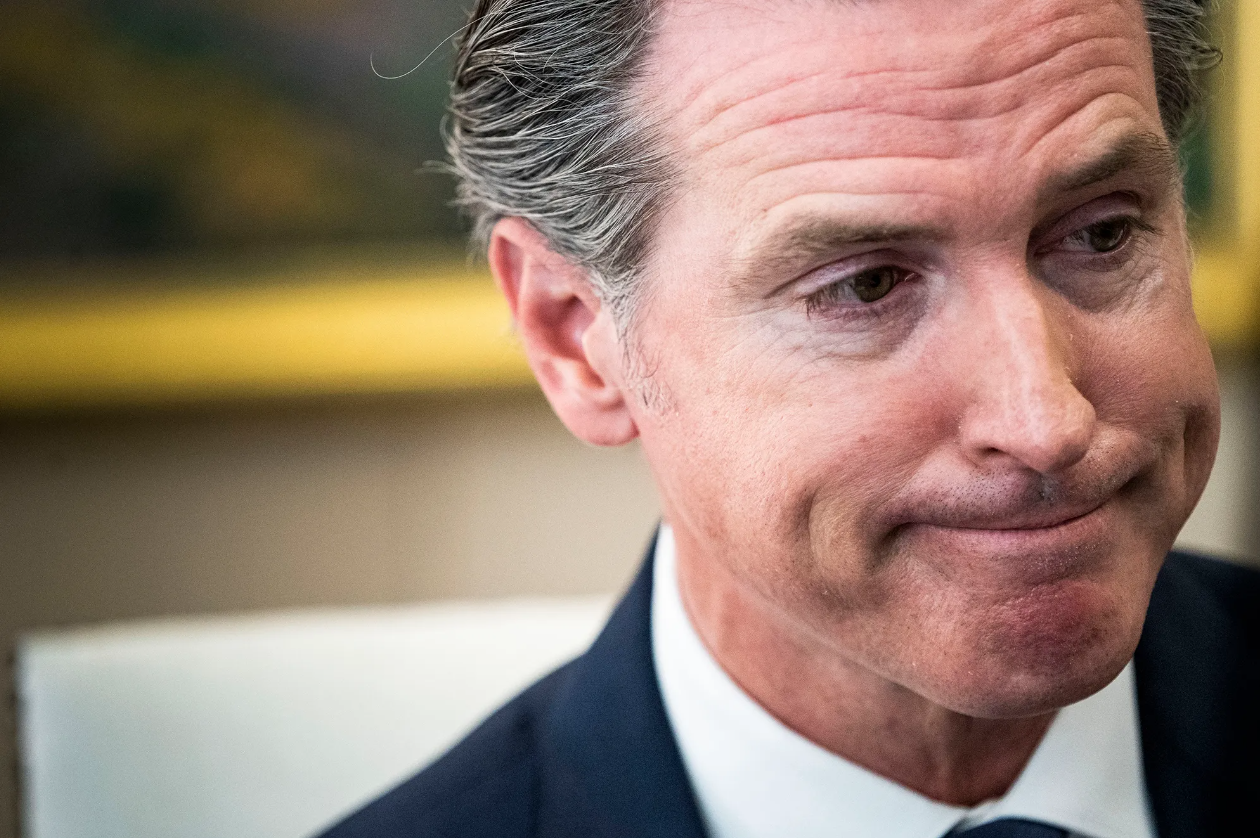 California Governor Takes Joy Ride in Robotaxi as Cruise Suspends Operations
Press Contact: Matt McQuaid Phone: (202) 624-6877 Email: mmcquaid@teamster.org
(SACRAMENTO) – The following statement is from Peter Finn, Teamsters Western Region International Vice President and Secretary-Treasurer of Teamsters Local 856:
"Governor Newsom might believe that 'autonomy is the future' – as he said during a publicity stunt at an autonomous vehicle (AV) factory overseas – and he might believe that someday we'll look back and wonder why human beings were ever allowed to drive. We live in the present, though – and right now, it is absolutely clear that AVs are not ready for primetime.
"In the last week, the California Department of Motor Vehicles suspended AV company Cruise's permit to operate its robotaxis in California, saying the vehicles 'are not safe for the public's operation.' Days later, Cruise pulled all of its robotaxis off the road – nationwide – because of serious safety concerns.
"If one of the biggest driverless car companies in the world can't safely deploy small passenger cars, it goes without saying that a self-driving semi-truck should not be on our roadways without a trained human operator behind the wheel. Furthermore, if state agencies like the DMV are suspending licenses for AV companies after someone gets gravely injured by a robotaxi – not before – then it's clear that this is an issue best addressed by state lawmakers.
"It should alarm all Californians that Governor Newsom vetoed common sense legislation – strongly backed by Republicans and Democrats – that would ensure a human operator is present in any vehicle weighing more than 10,000 pounds. If Governor Newsom cares at all about public safety, as he claims, how can he stand behind his veto of AB316 after seeing the recent failures of AVs?
"The question Governor Newsom must answer is this: do you regret vetoing AB316?"
Founded in 1949, Teamsters Local 856 represents over 17,000 hardworking members in the San Francisco Bay Area, North Bay, Sacramento, and Central Valley communities. For more information, go to Teamsters856.org/.
« Previous
Next »