Hertz Bankruptcy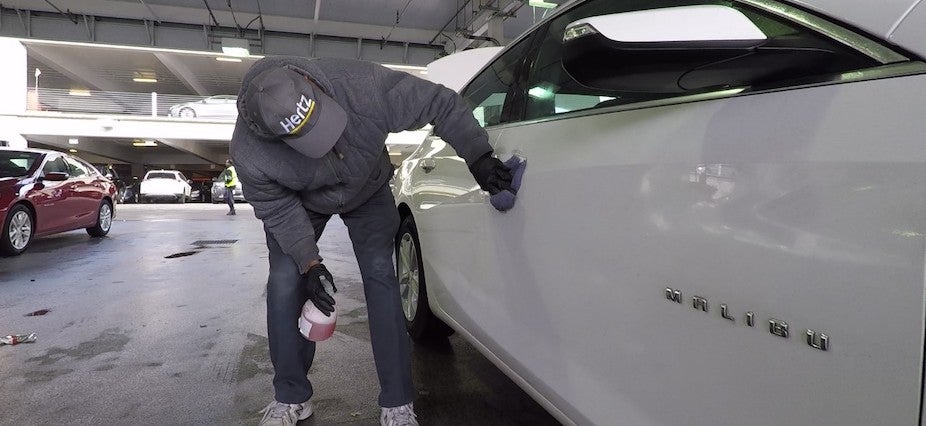 On May 22, Hertz declared bankruptcy. The Teamsters Industrial Trades Division will continue to update local unions, and the nearly 6,000 Teamsters at Hertz and its affiliates, on key developments in the bankruptcy. We will post relevant information in this space.
Teamsters Hertz Bankruptcy Updates
Late in the night on Friday, May 22, 2020, Hertz filed for Chapter 11 bankruptcy protection in the U.S. Bankruptcy Court for the District of Delaware for all its brands (Hertz, Dollar, Thrifty) in the U.S. and U.S. territories. Hertz filed bankruptcy proceedings separately in Canada but not in all of the countries it operates.
Read More