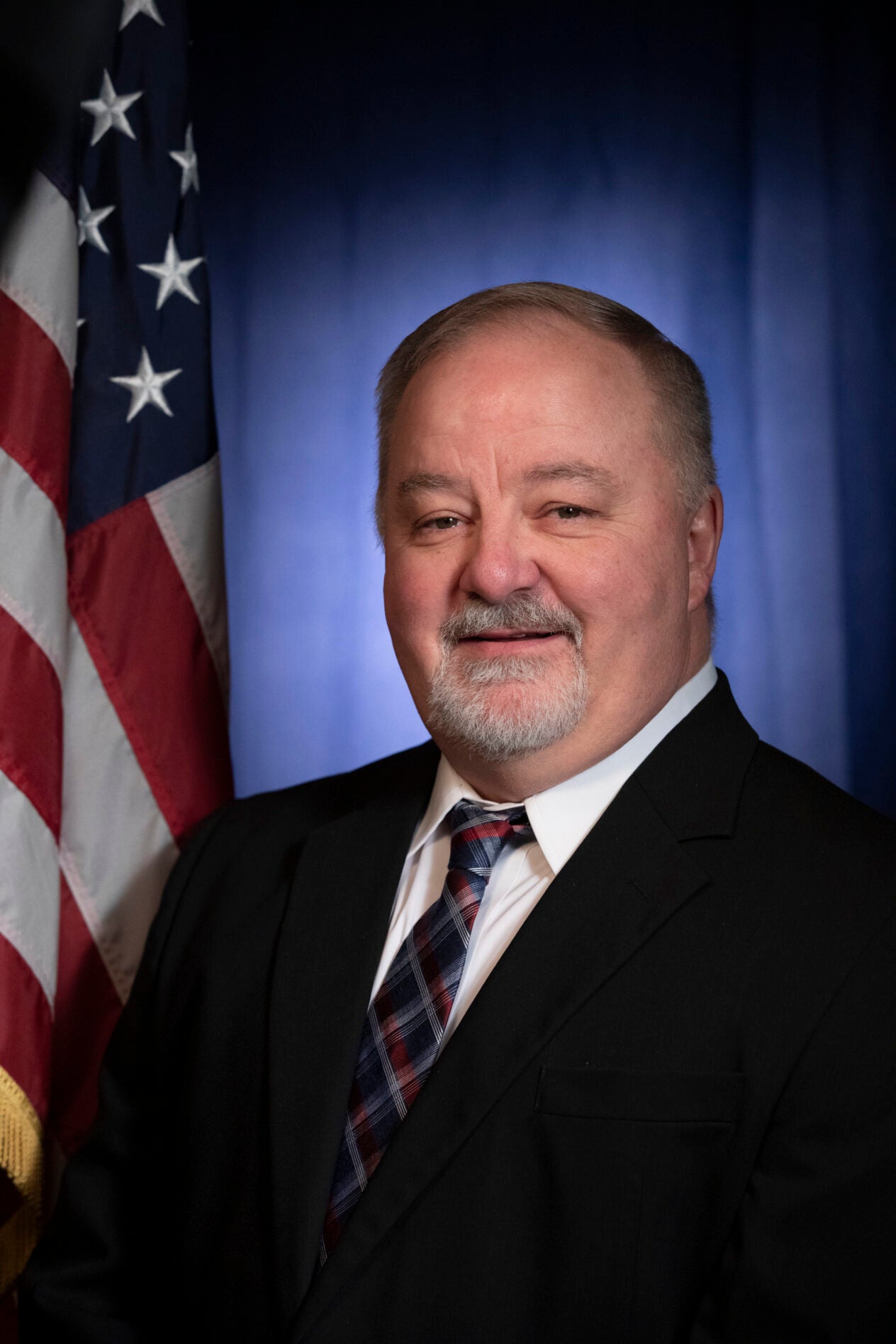 Vice President - Central Region
Avral Thompson serves as President of Local 89 in Louisville, Kentucky, representing over 14,000 members. 
Thompson first became a member in 1984, when he started at the Bardstown plant for American Greetings. After being hired on as a business agent in 1996, he was elected as Local 89's Recording Secretary in 2010, Vice President in 2016 and Secretary-Treasurer in 2020. In 2022, he was elected President of Local 89.
Thompson has consistently fought for the rights and betterment of the rank-and-file members he serves. He has helped lead Local 89 to countless victories during his time in elected office, including saving over 160 Teamster Carhaul jobs at the Louisville Assembly plant in 2014.
In 2016, Avral became the first Local 89 member ever elected to the International Brotherhood of Teamsters General Executive Board as a Central Region Vice President.
As International Vice President, Thompson helped mobilize 87 percent of Teamsters in the carhaul industry to vote against contract givebacks. He also fought against givebacks during 2018 contract negotiations at UPS, informing members about concessionary proposals, including two-tier 22.4 drivers, which he opposed. 
Along with being an active Teamster member and leader, Thompson has volunteered with his local fire department for 36 years.