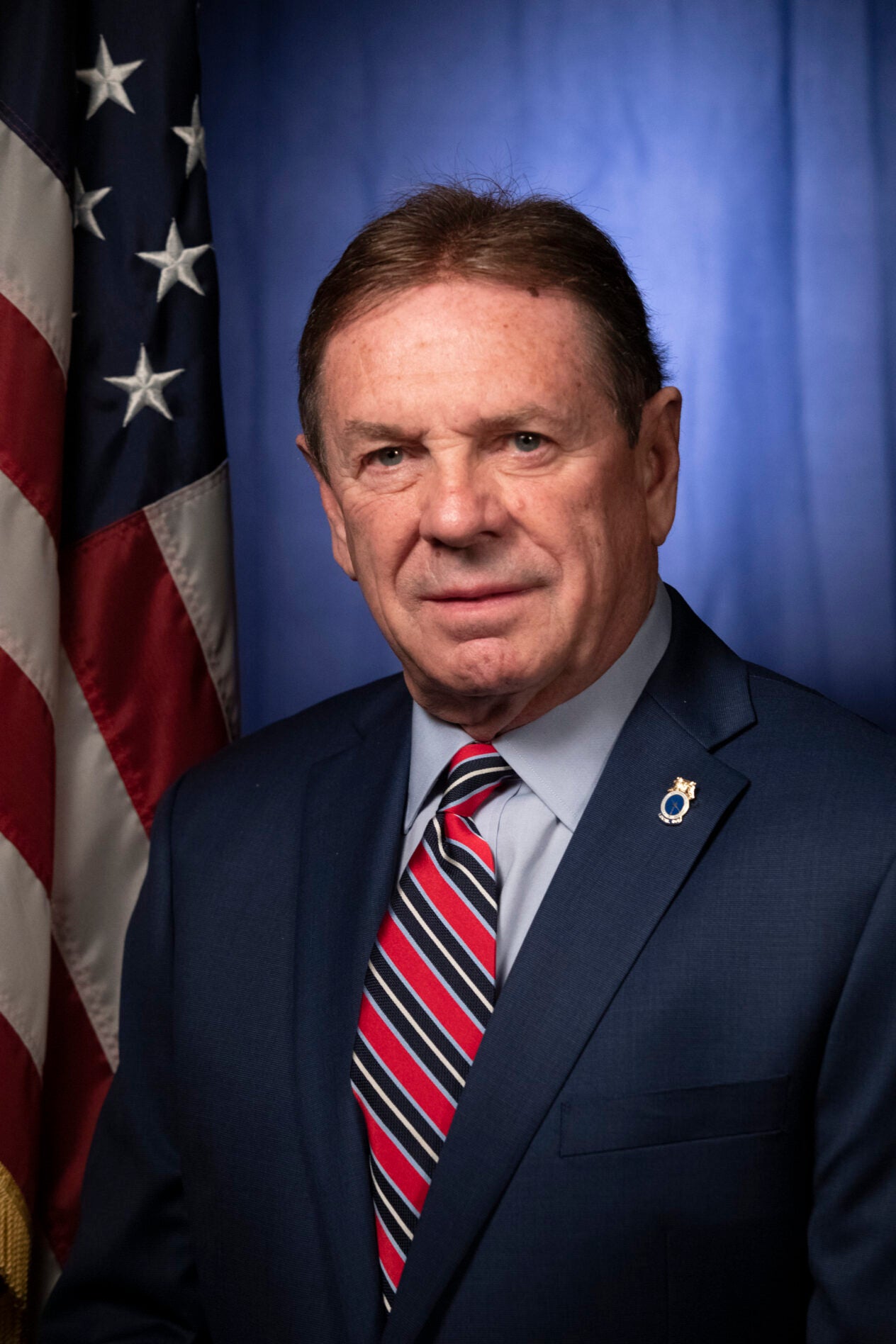 Vice President - Eastern Region
Bill Hamilton has been a Teamster since 1966. He began his work in the trucking industry for a few different union companies. Like his father before him, he has held various offices at Local 107 in Philadelphia, PA. In 1984, he was appointed as an organizer and business agent within the local. He was elected President of Local 107 in 2000, a position he still holds today.
In 2008, Hamilton was appointed to serve as President of both Joint Council 53 and Pennsylvania Conference of Teamsters. The same year, he was elected as Eastern Region Vice President of the International Brotherhood of Teamsters. He has been re-elected multiple times and still holds each of those positions.
Hamilton has served as Director of the Teamsters Express Division for over a decade. He also sits as Trustee and Co-Chairman of the Health Welfare and Pension Fund of Philadelphia.
Throughout his career, Hamilton has worked closely with members in many different industries. He was influential during National Master Freight Negotiations and spearheaded multiple national contracts for DHL and AEI workers. He recently assisted in ironing out Western Pennsylvania regional issues to finalize the national contract at United Parcel Service (UPS) and, as Director of the Express Division, he secured a national contract at DHL—one of the best Teamster wages and benefits packages in Teamster history.
On Nov. 19, 2021, he was re-elected to serve as Eastern Region Vice President of the International Brotherhood of Teamsters and re-appointed Director of the Express Division.
A strong advocate for protecting union workers' rights, Hamilton is deeply involved in government politics and legislative efforts to preserve the future of union rights in this country.